I come up with visuals, concepts and strategies that focus on making positive change fun and engaging.
I began my creative journey in a warehouse hidden deep in the Croydon jungle, I escaped to Lewisham College to do my art foundation 
and then found my self lost in the world of Fine Art at Chelsea School of Art. 
I'm now knocking loudly on Adlands door and I won't leave until someone answers.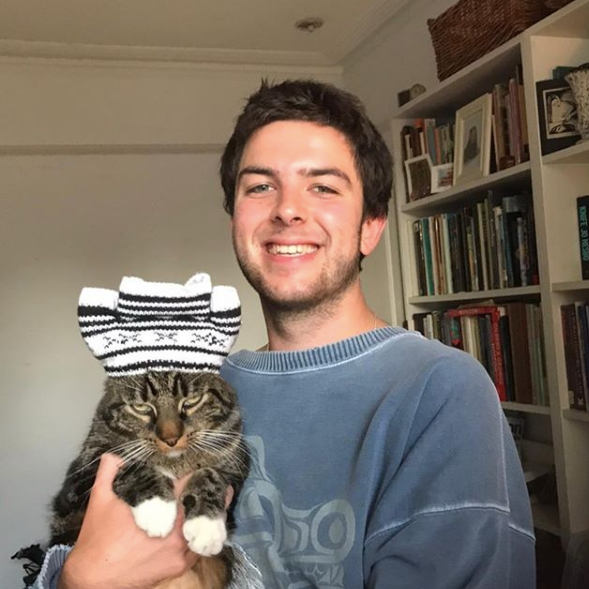 I grew up in Penge, South East London.
Born deaf and didn't get my hearing until I was five. I've also got ADD but it's the type that turns you into a creative.
I smile a lot, but I smile the hardest when i'm thinking about food.
90th Percentile in competitive Tetris, 114 lines in two minutes is my record. I can juggle with one hand behind my back. Obsessive about Rottweilers. Grew up in a house with five cats. I never lost my love for books with pictures.