Squeaky clean ideas from my pretty pink shower cap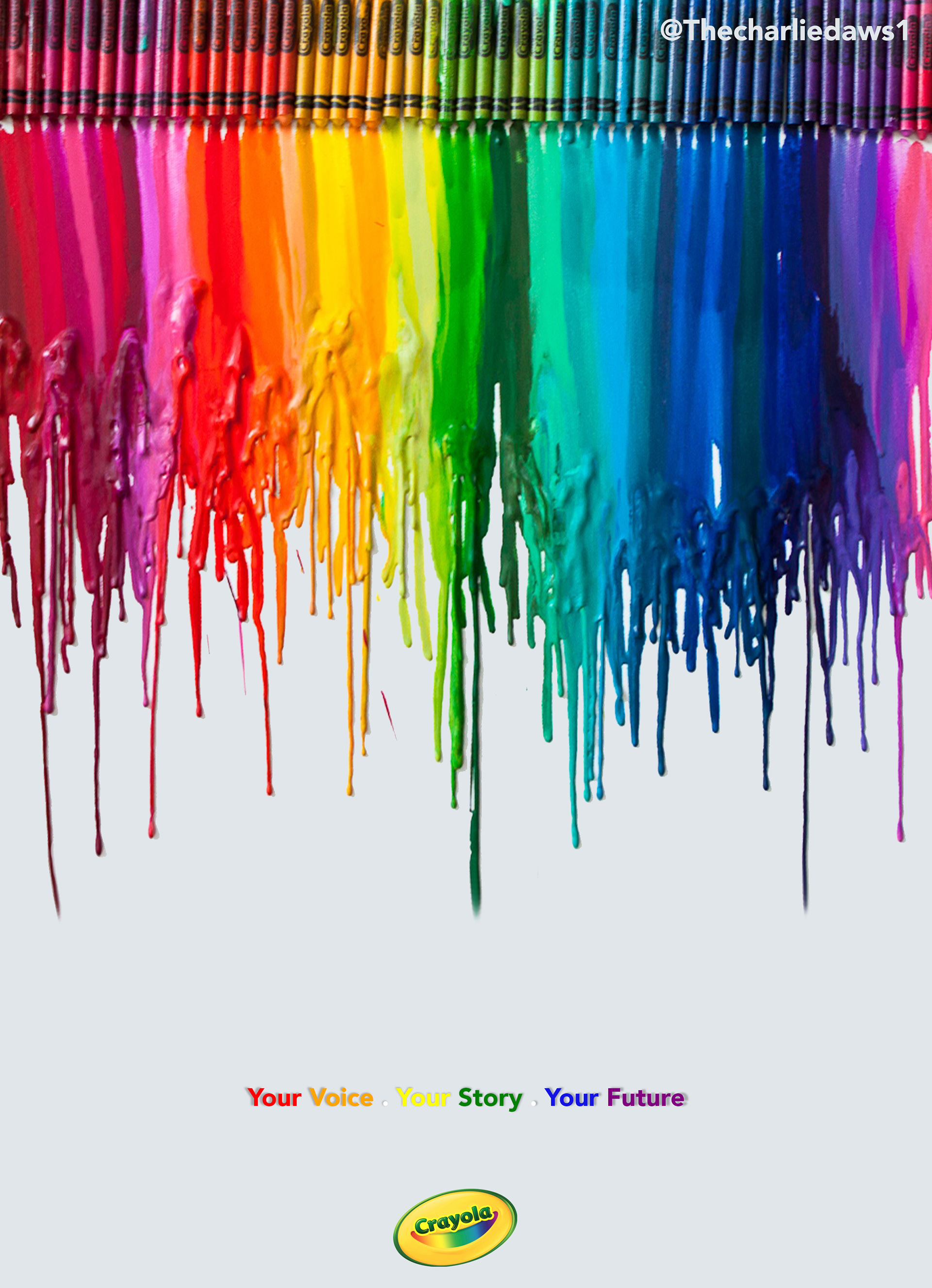 Create a poster for Outvertising.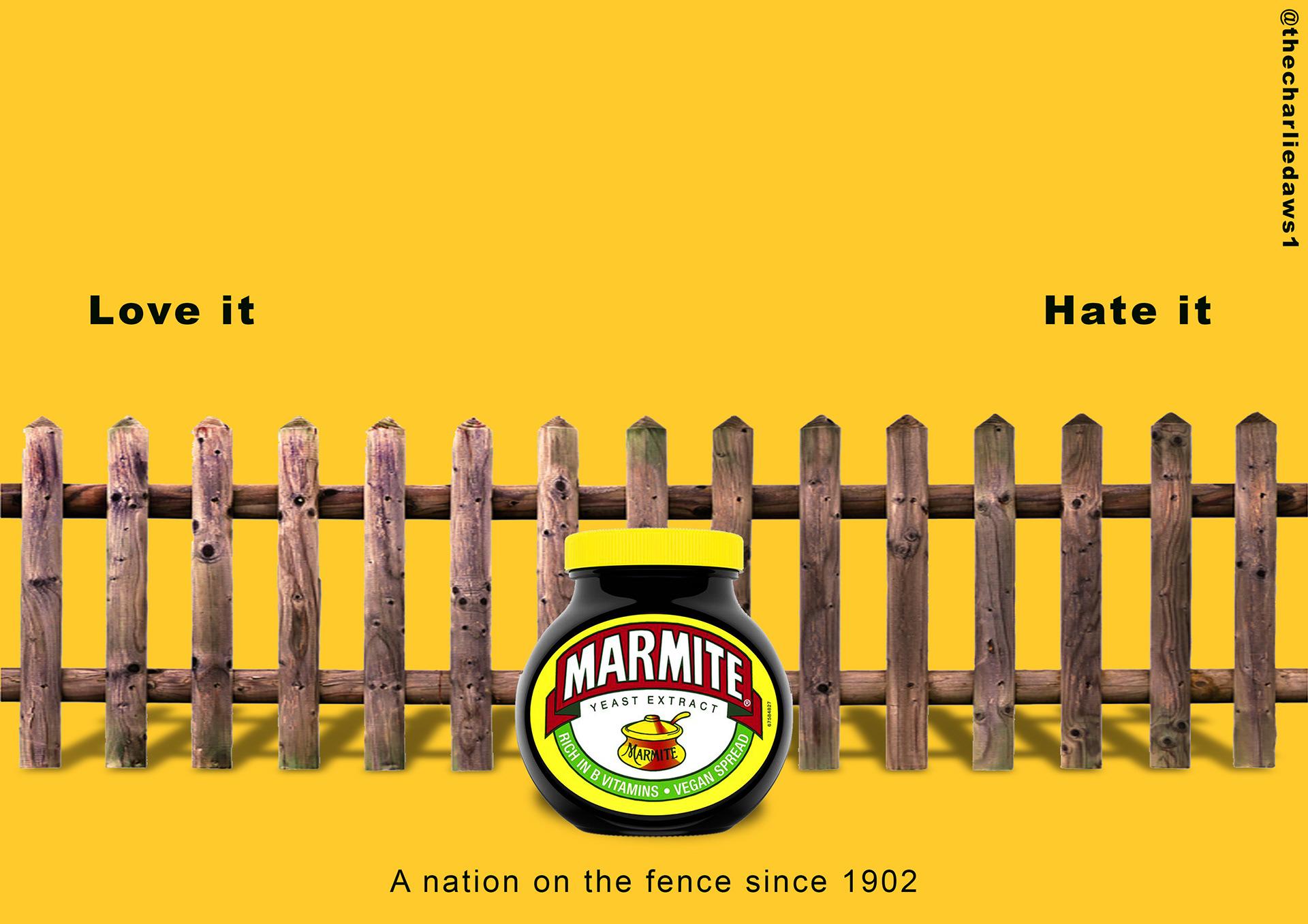 Adland seemed to like this one!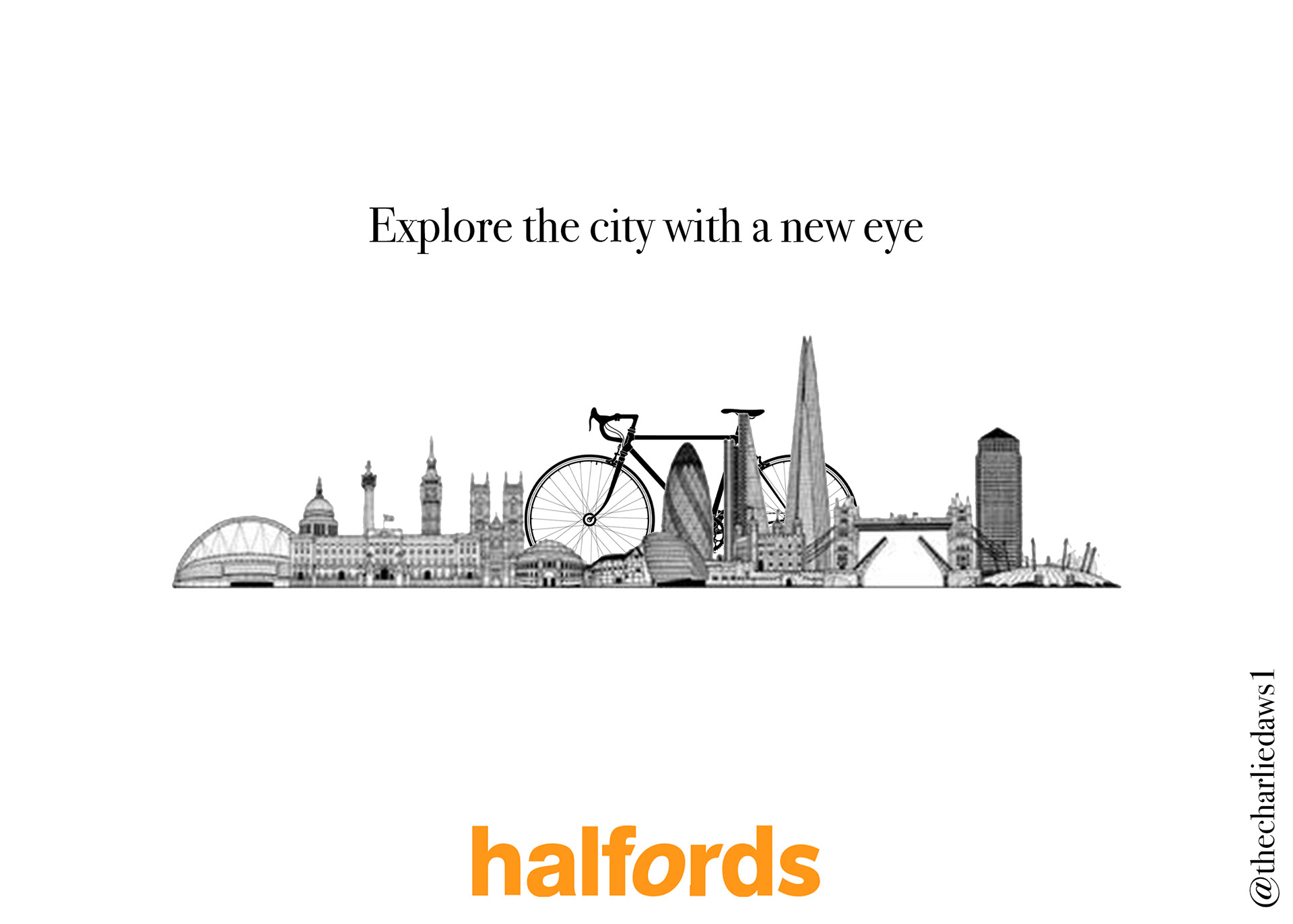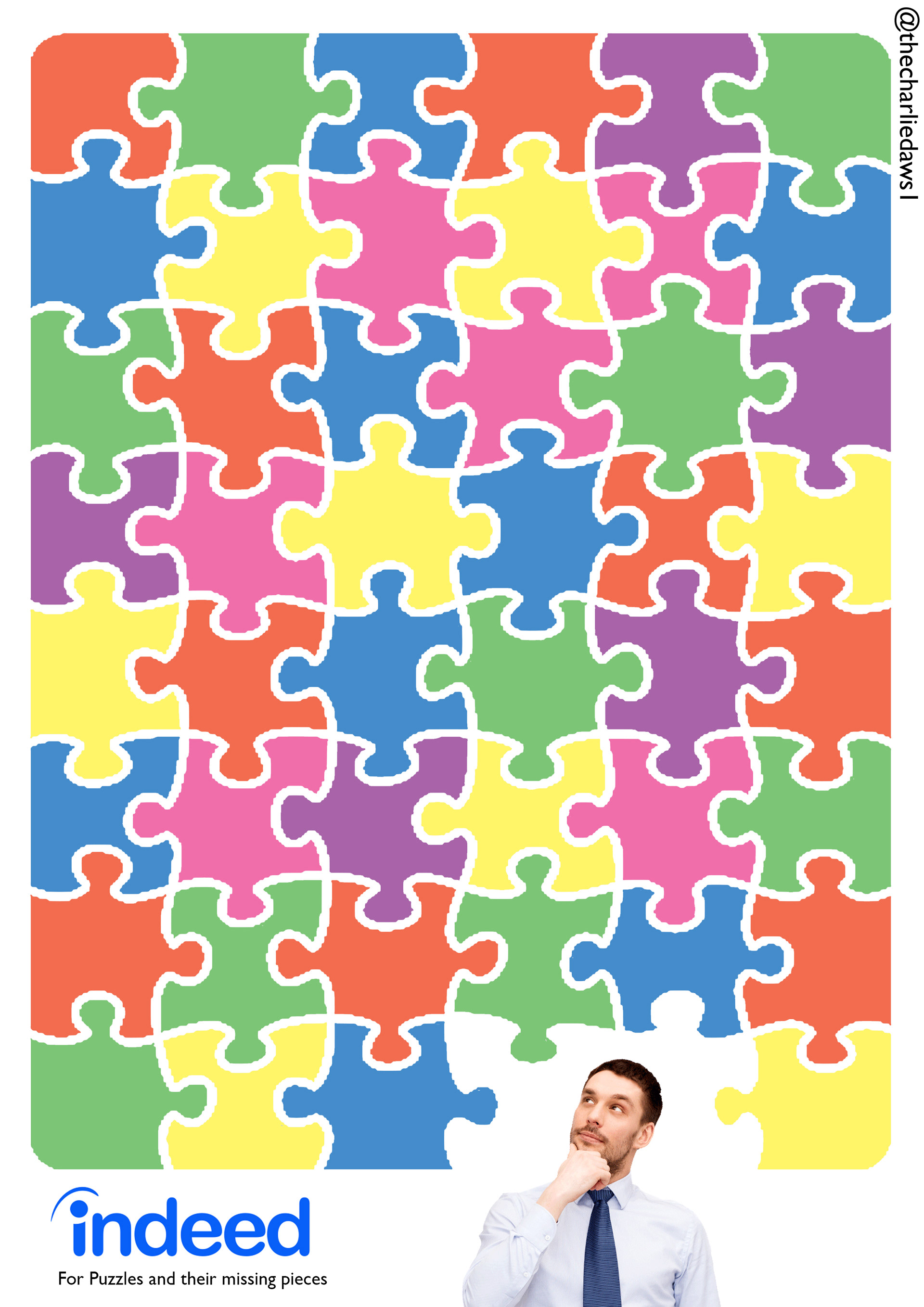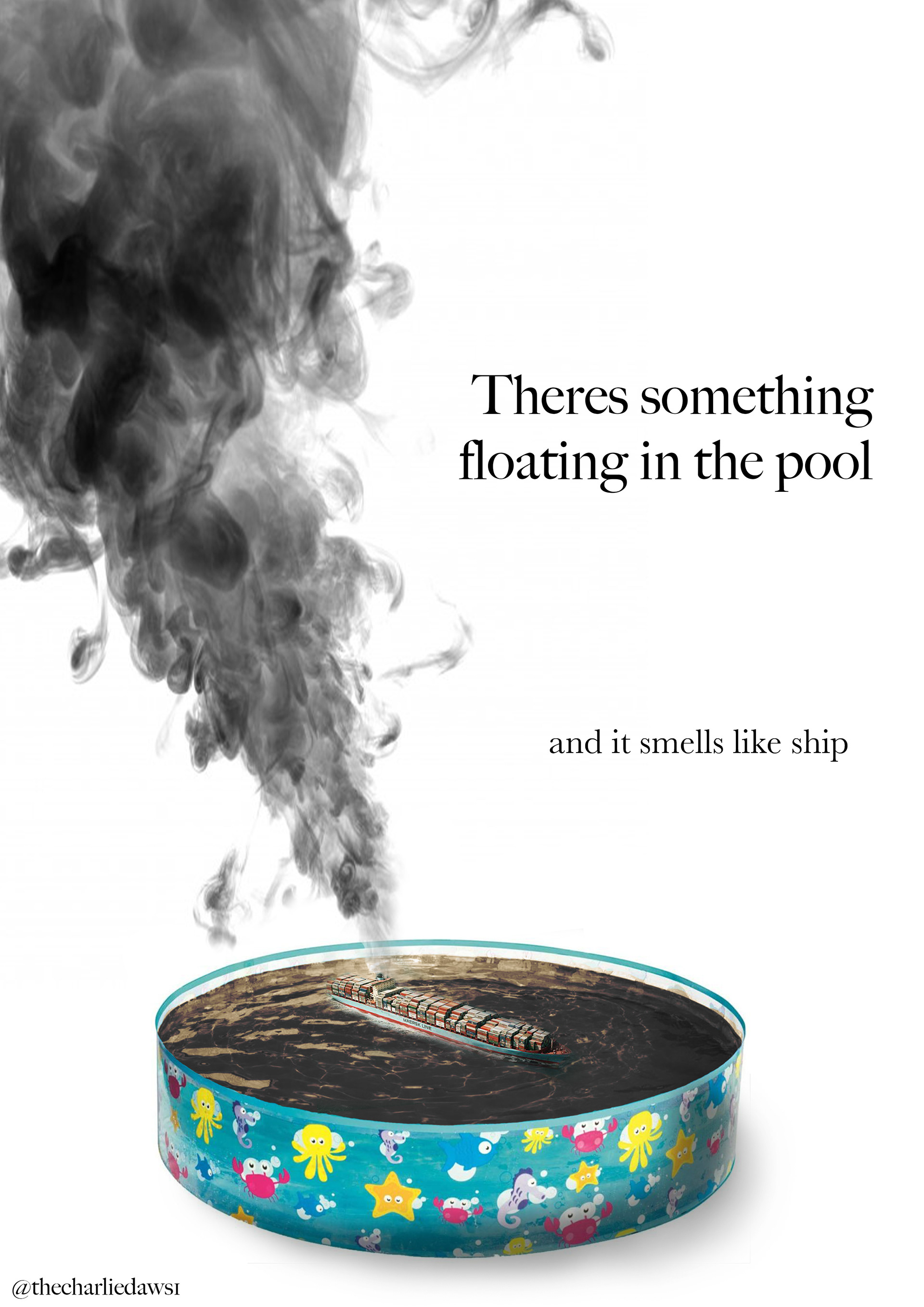 Create a poster to highlight the damage cargo ships have onto the environment.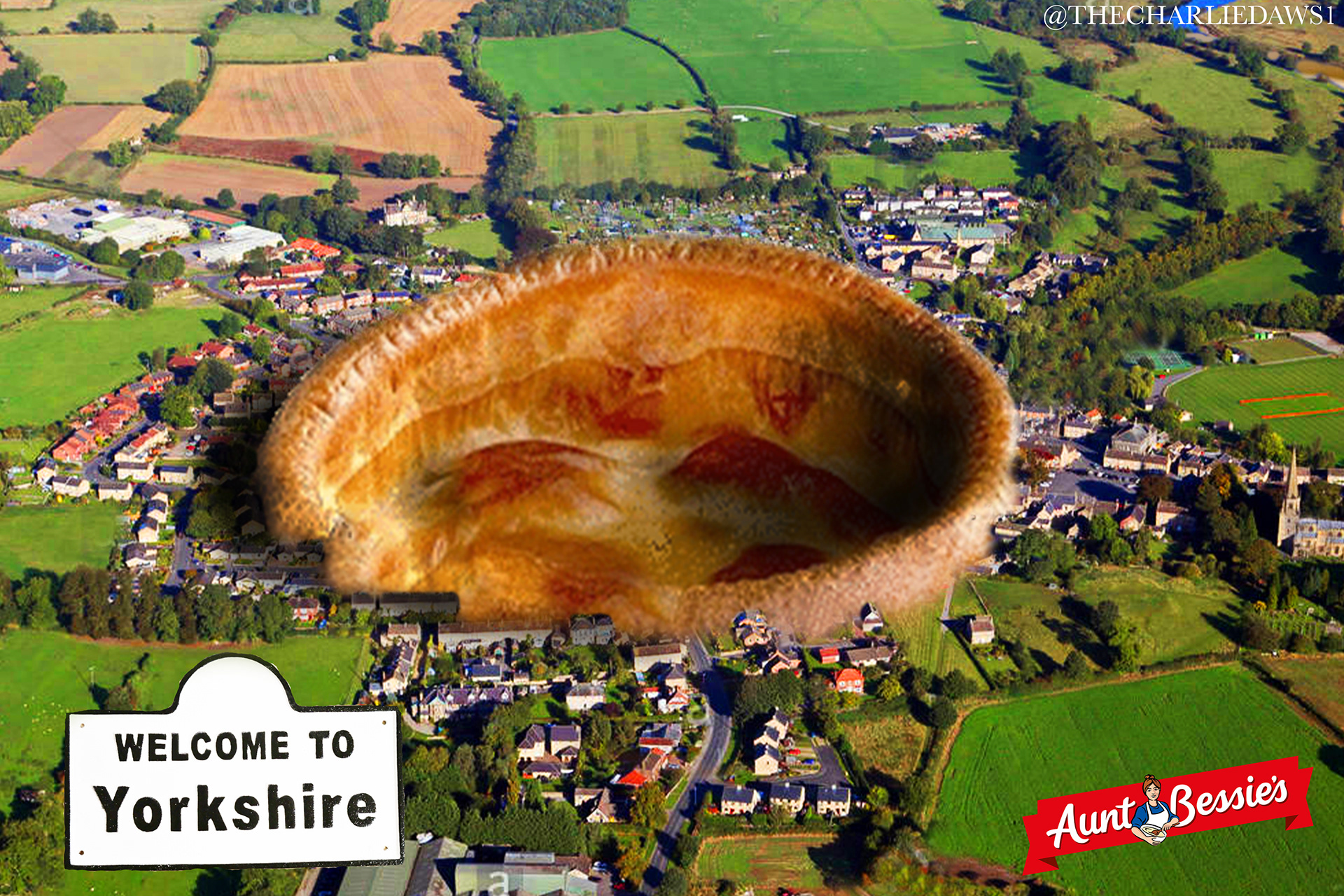 Advertise Yorkshire Puddings.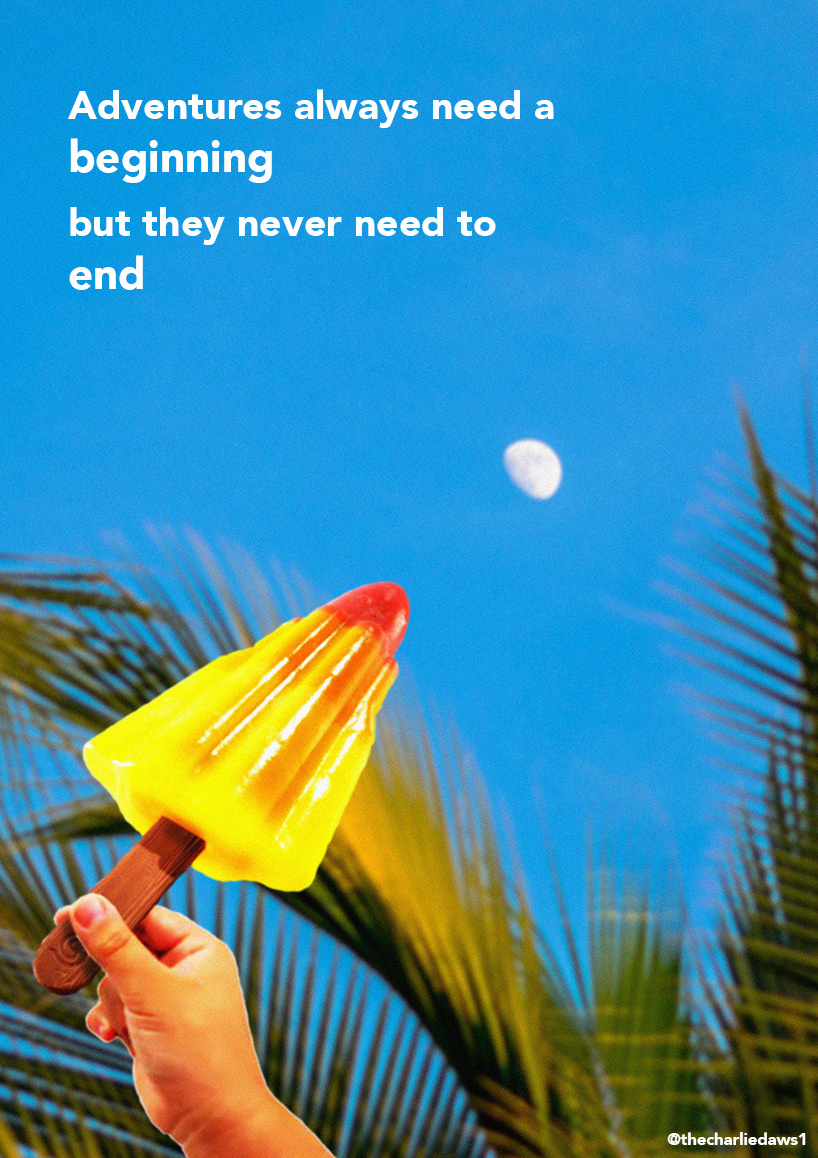 Advertise the discovery of water on the moon.

Encourage people to plant the seed.

Create a poster highlighting carbon inequality.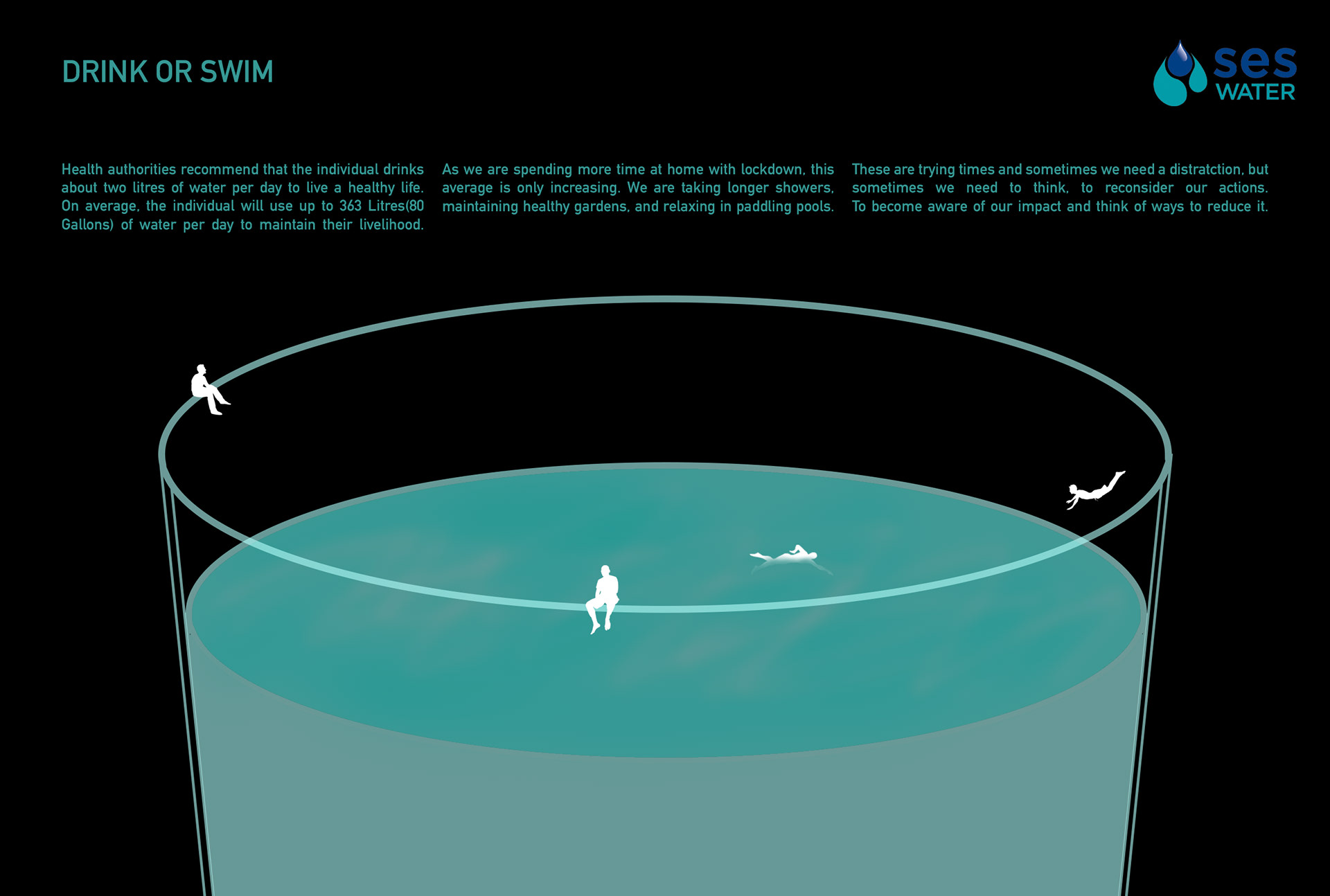 Create advertisements to reduce waste water.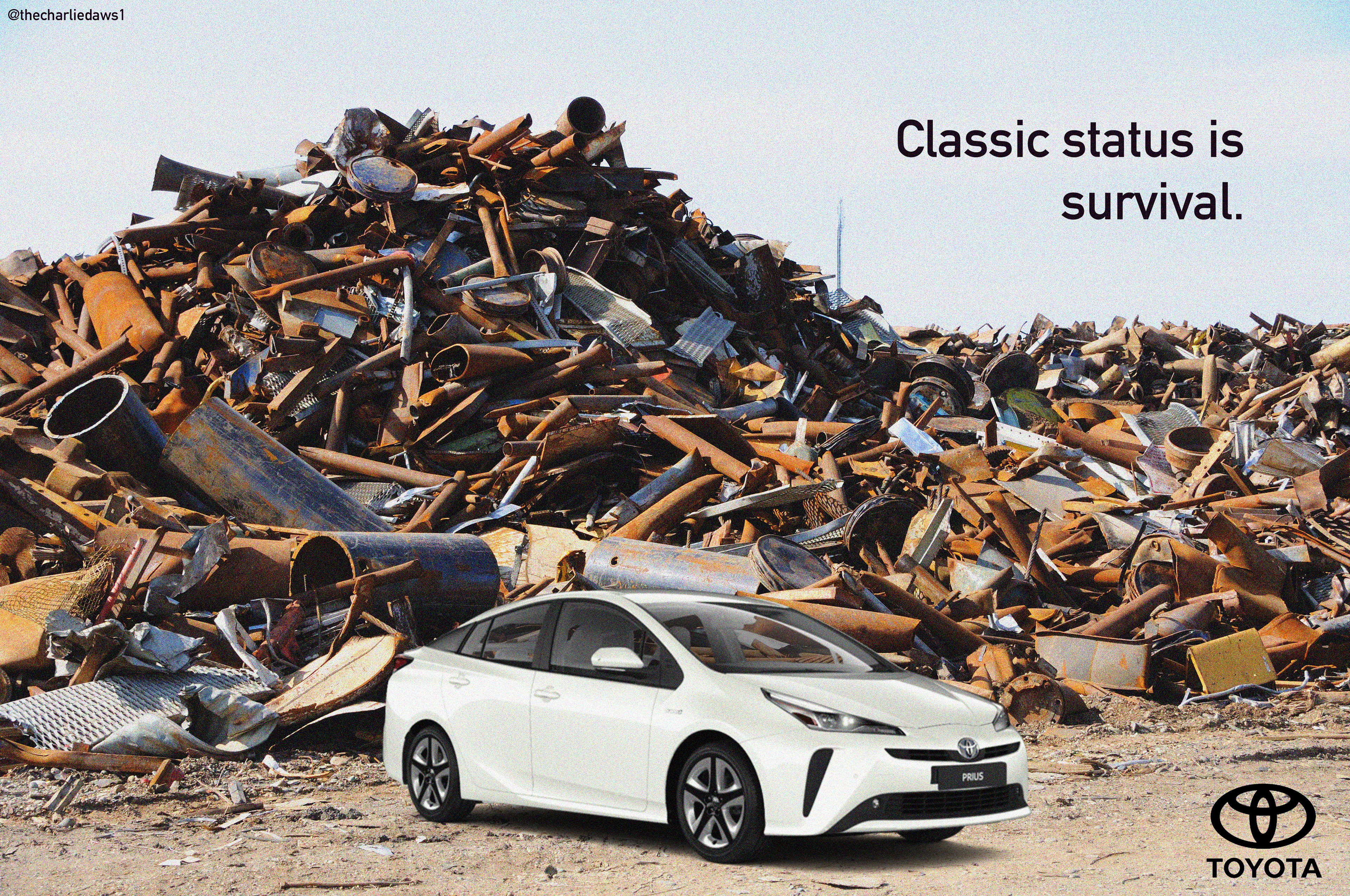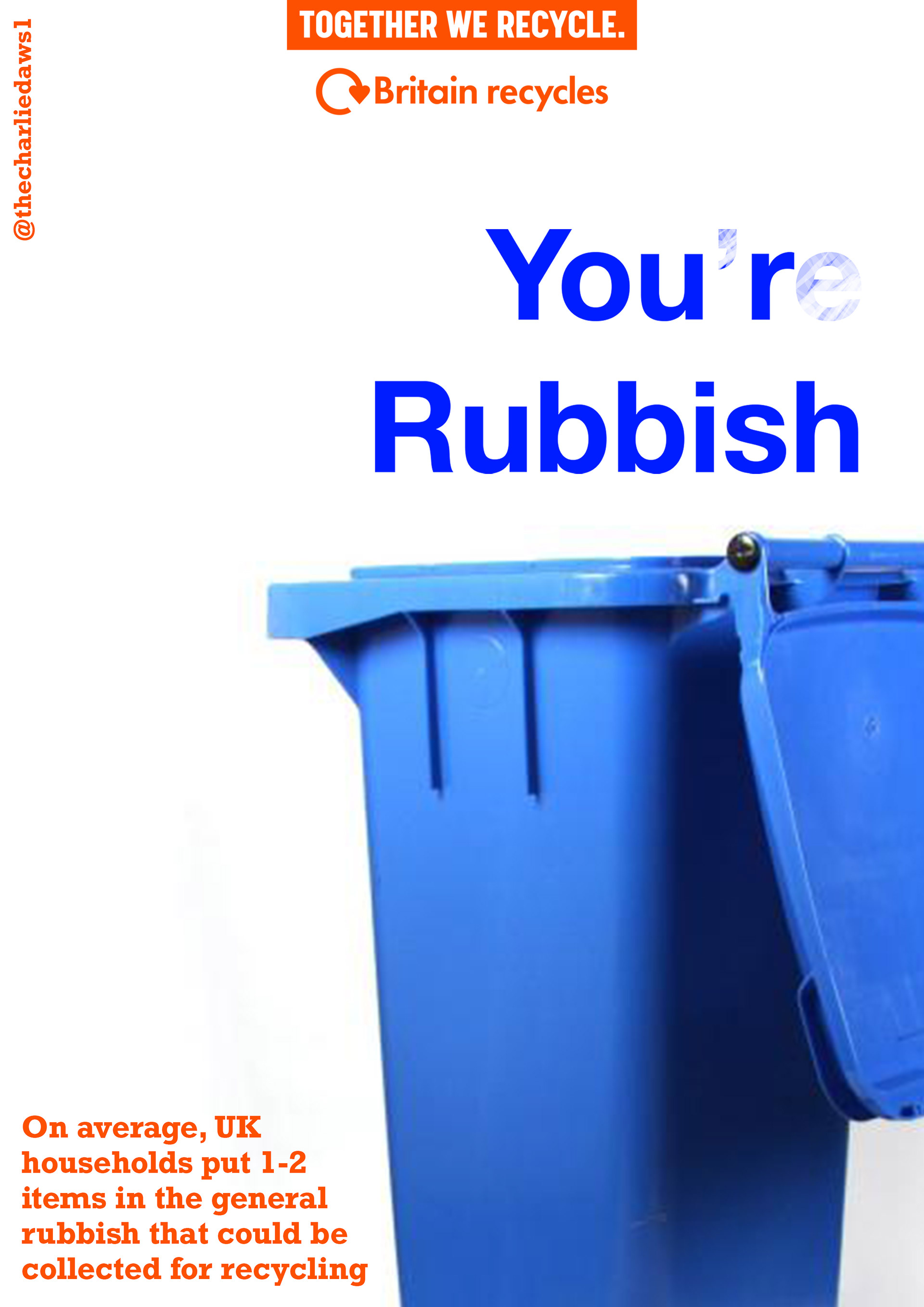 Create a poster to encourage Britain to recycle.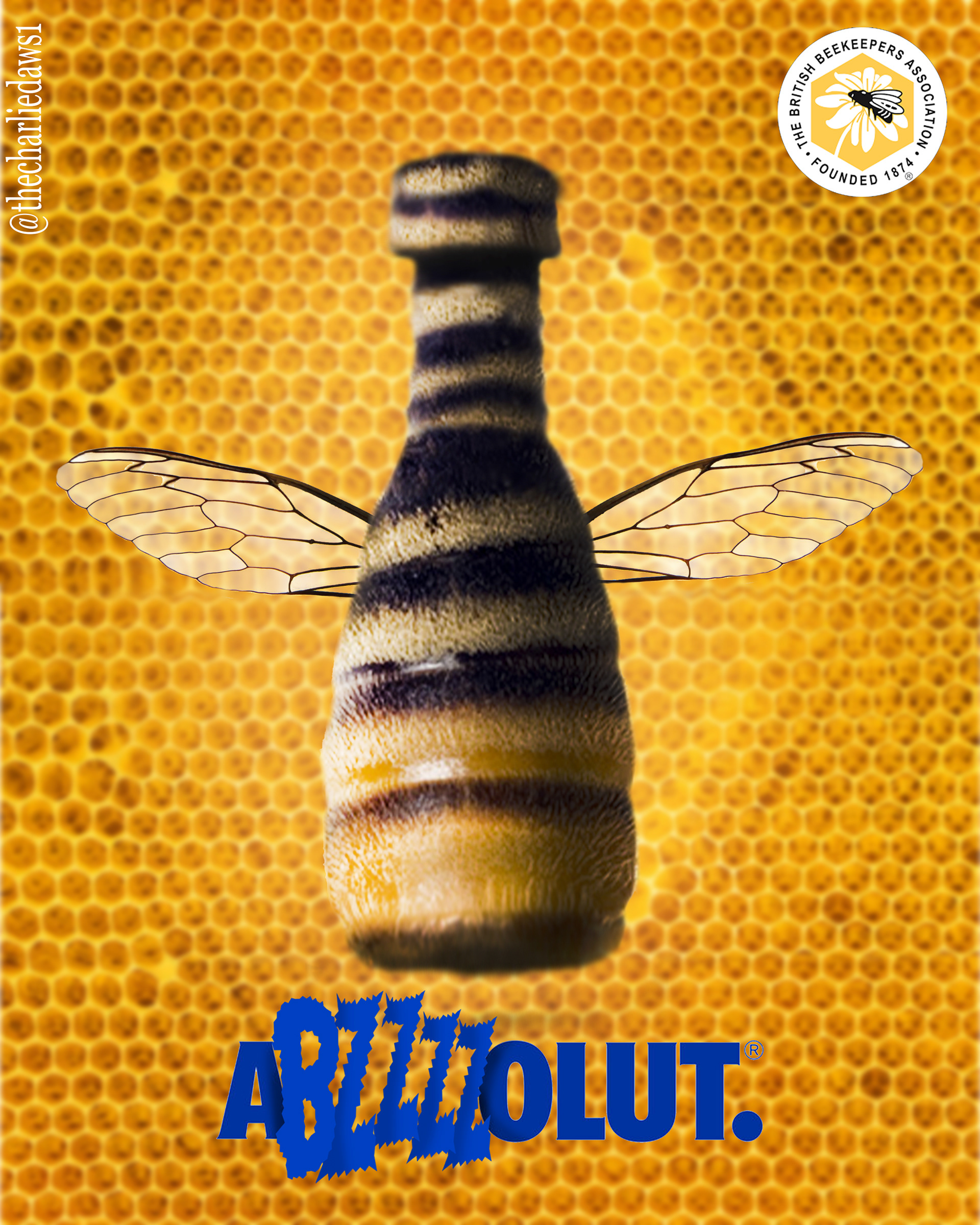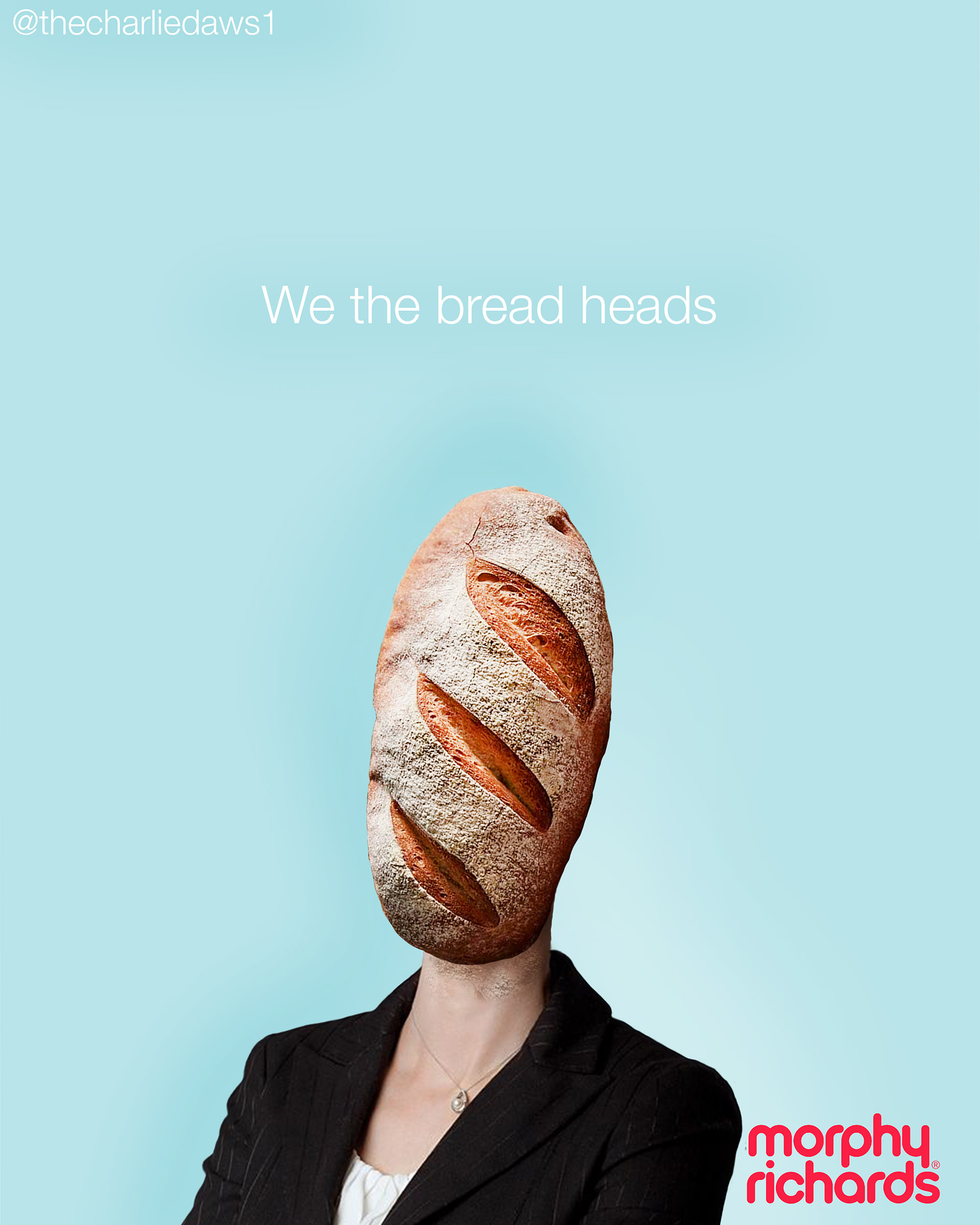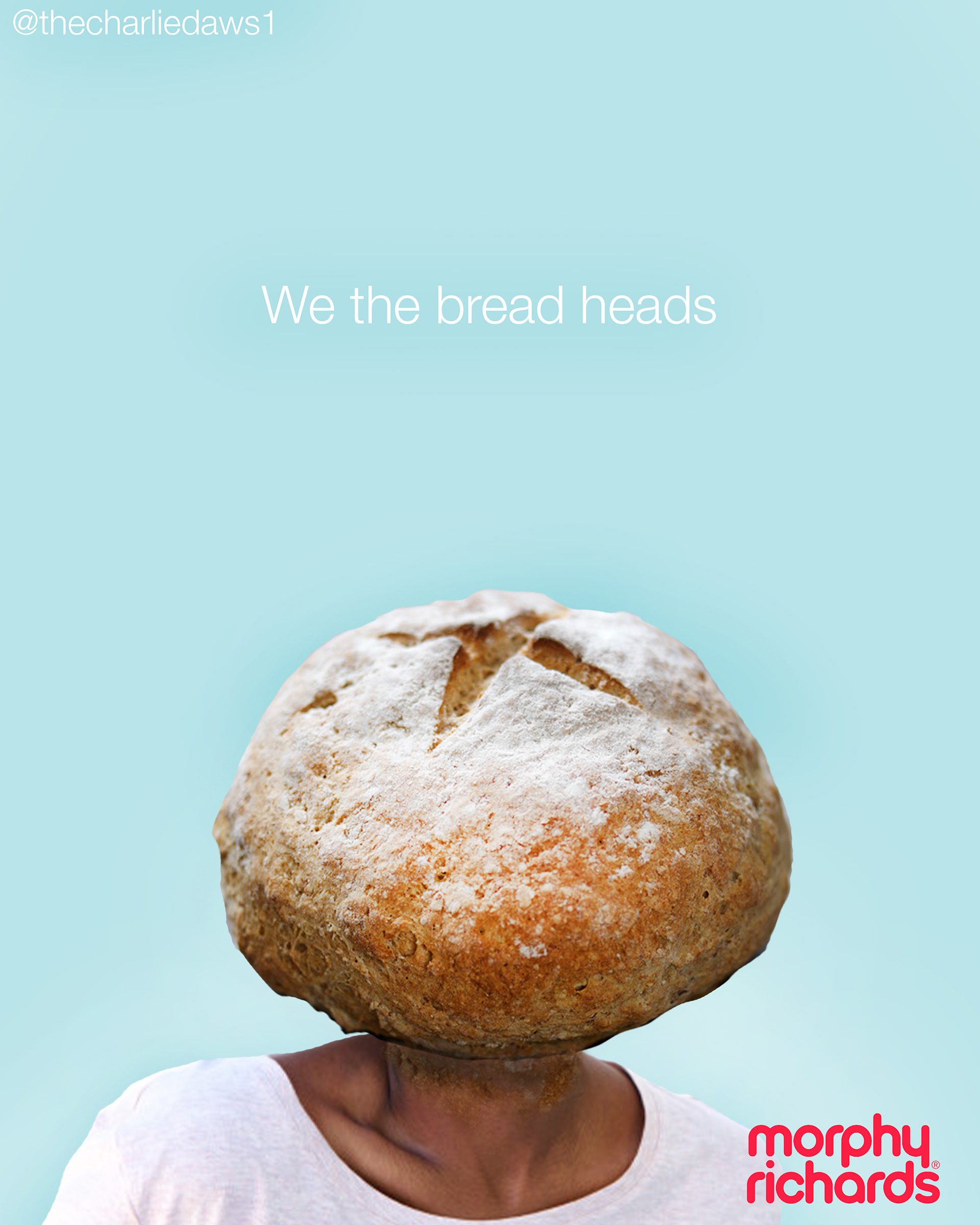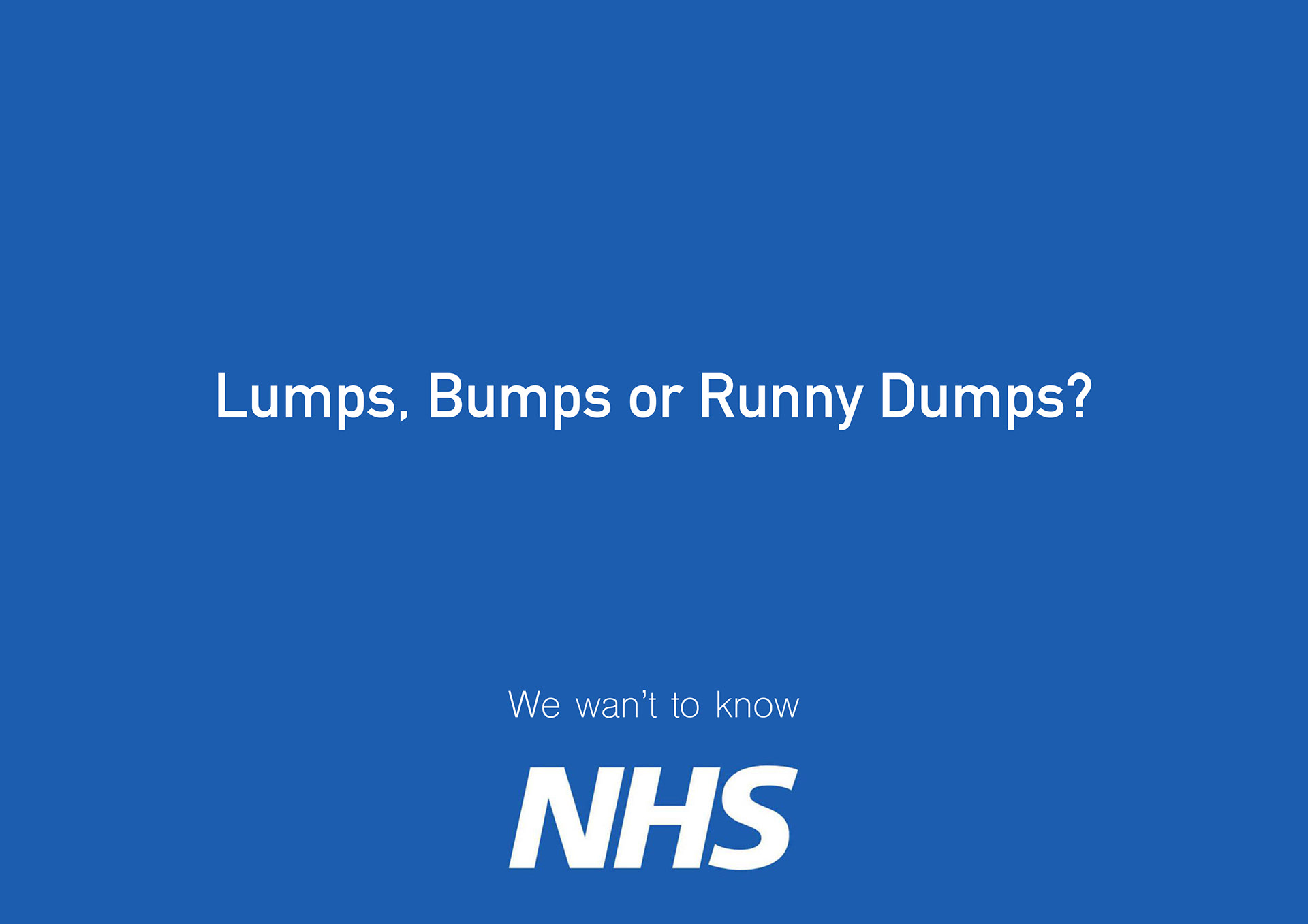 Encourage people to use the NHS more proactively in this time of crisis.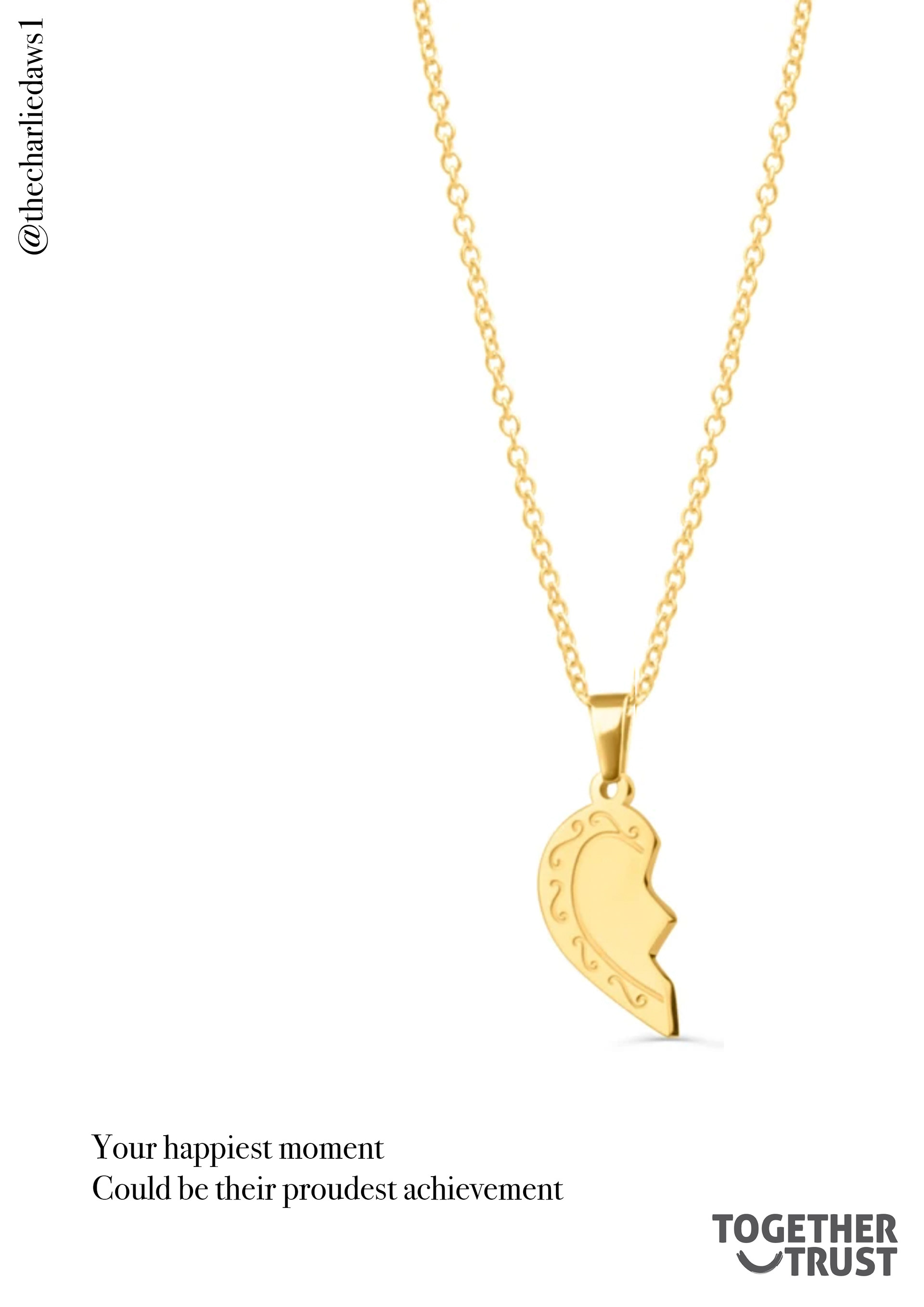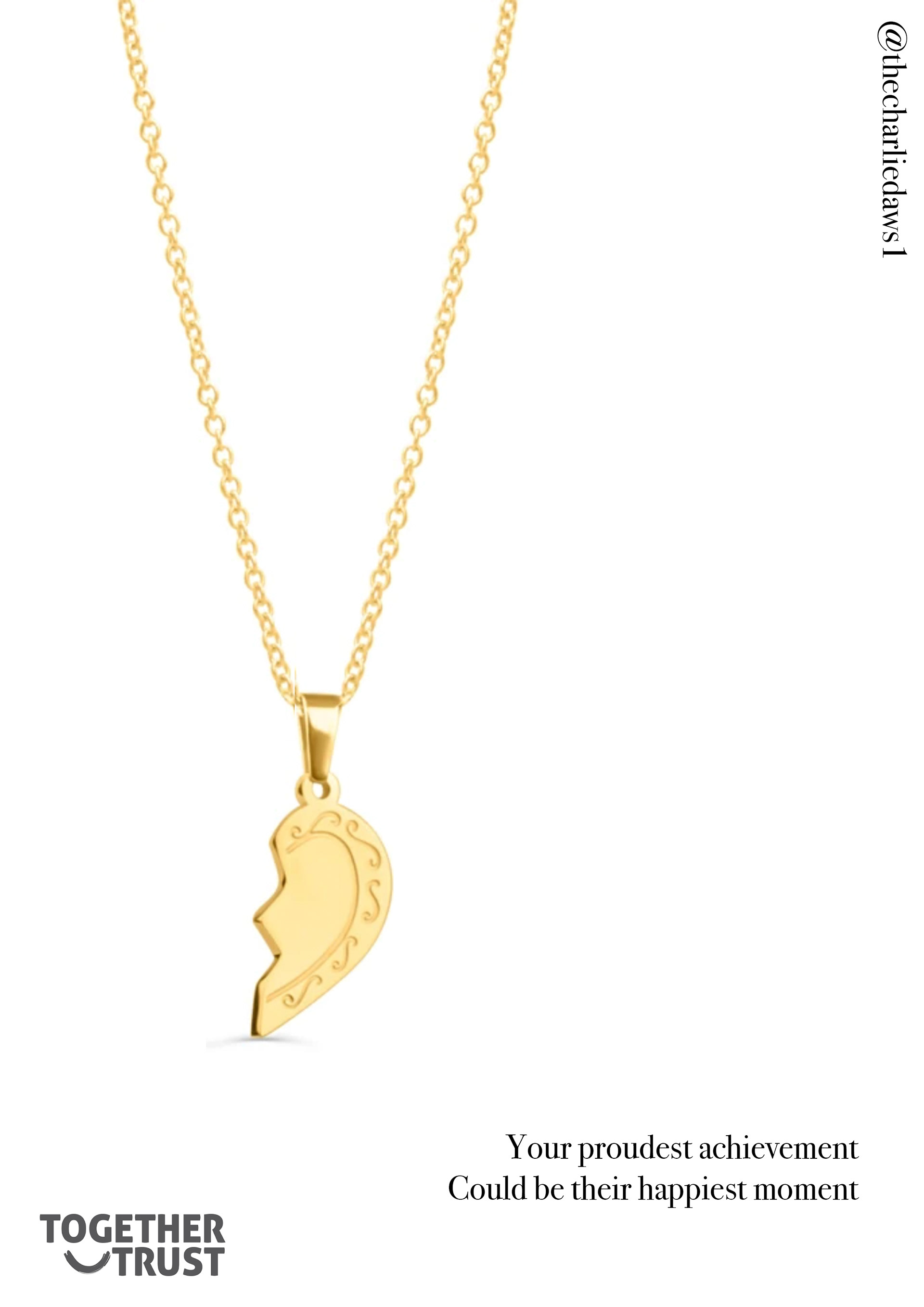 Create posters to encourage people to become foster parents.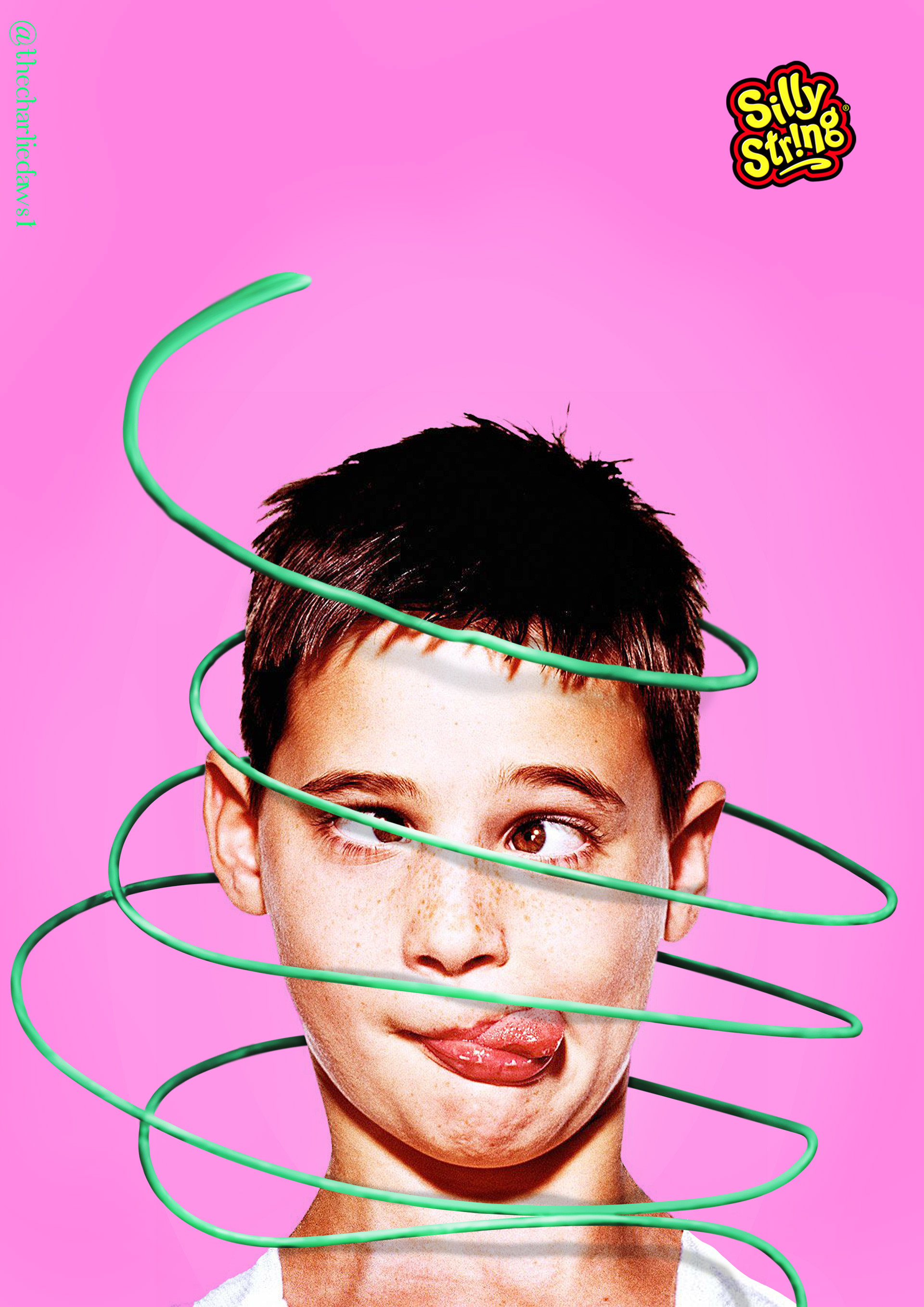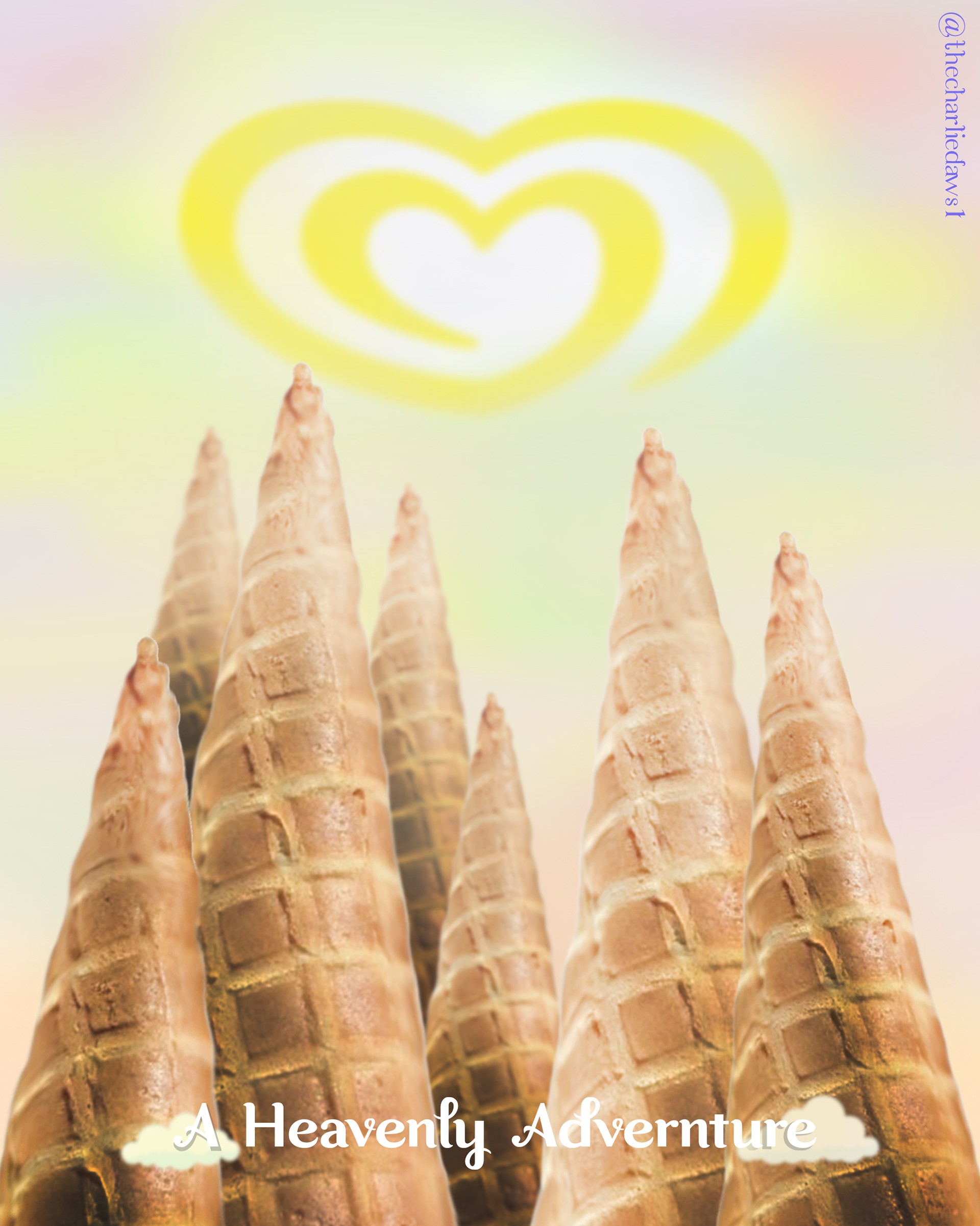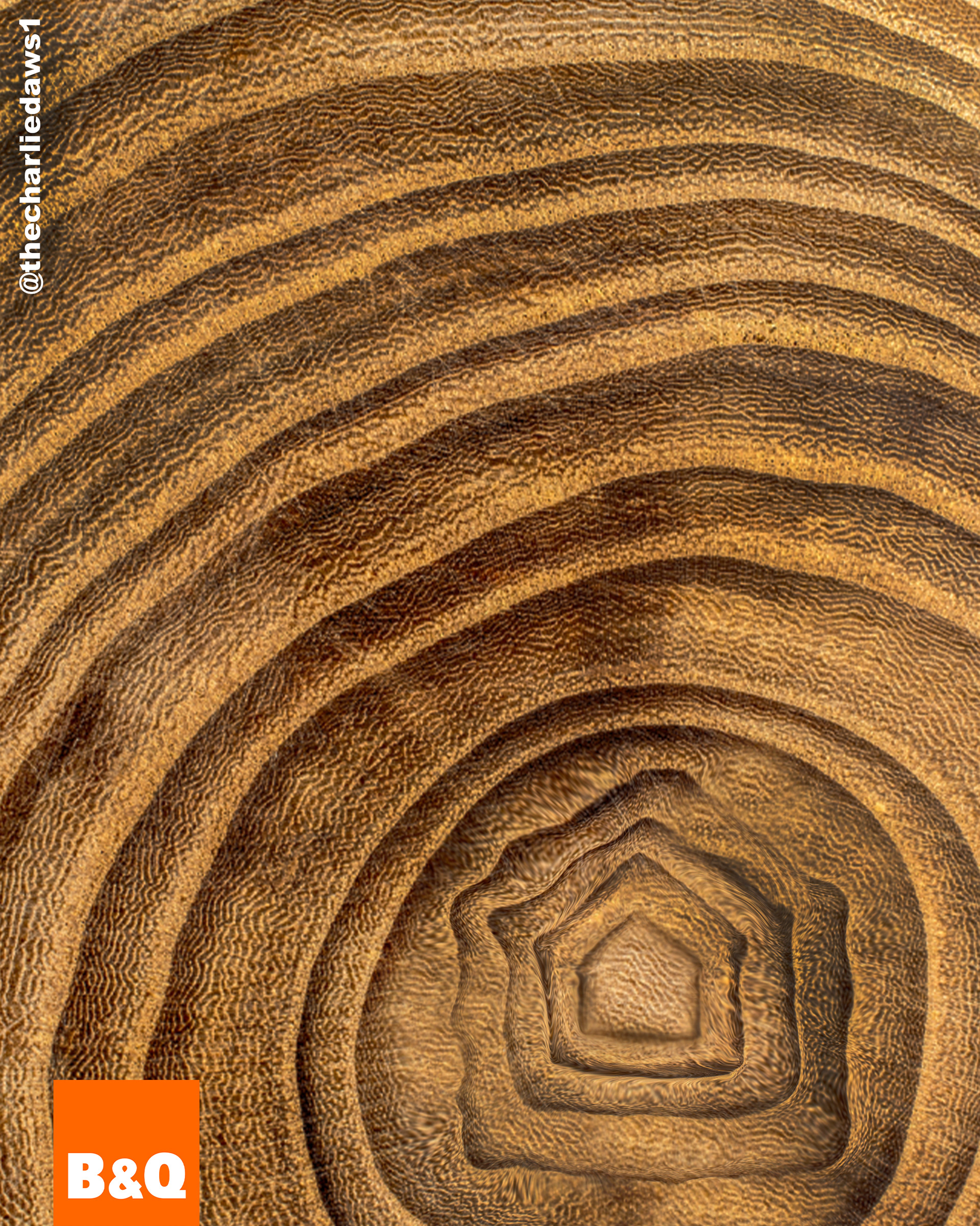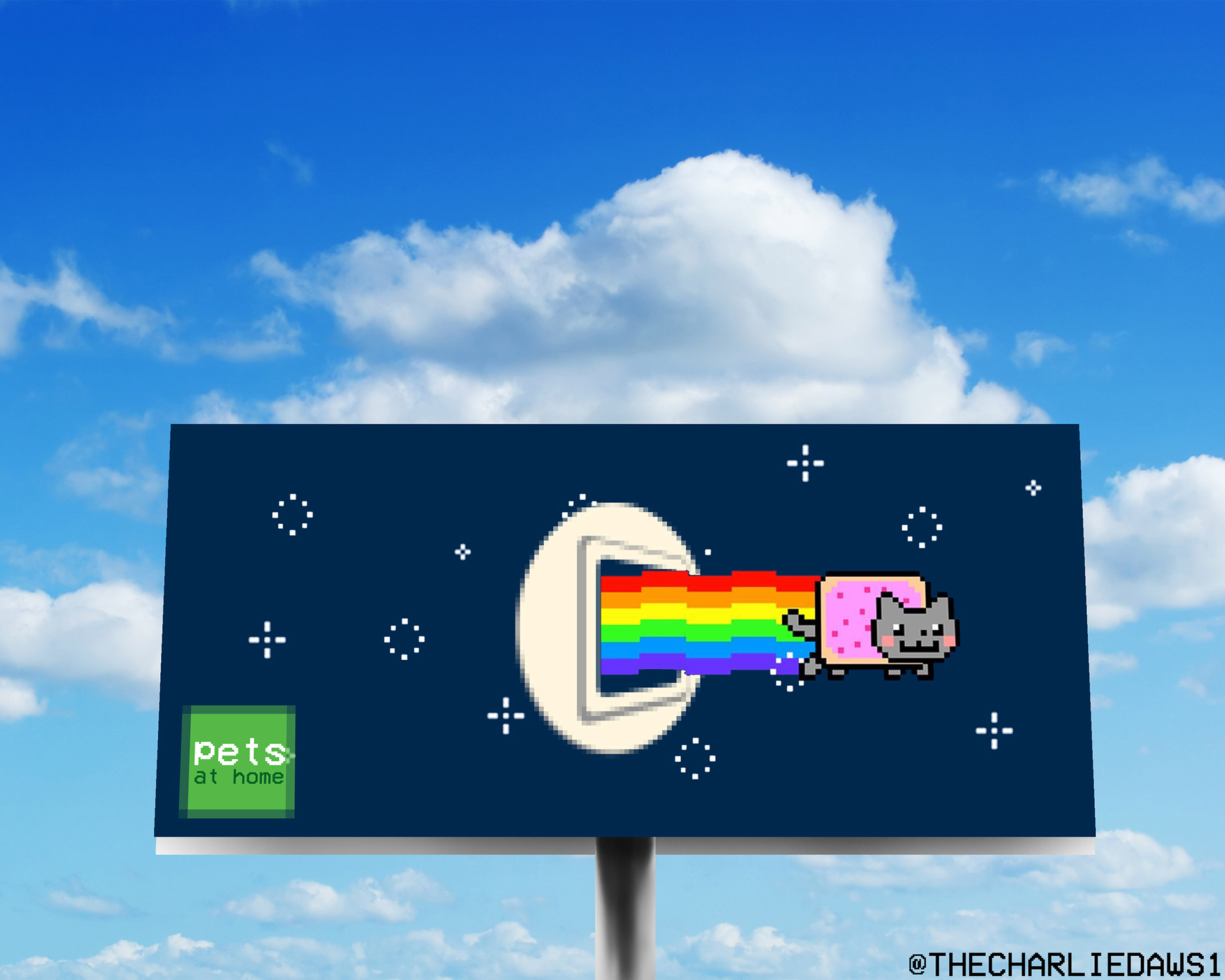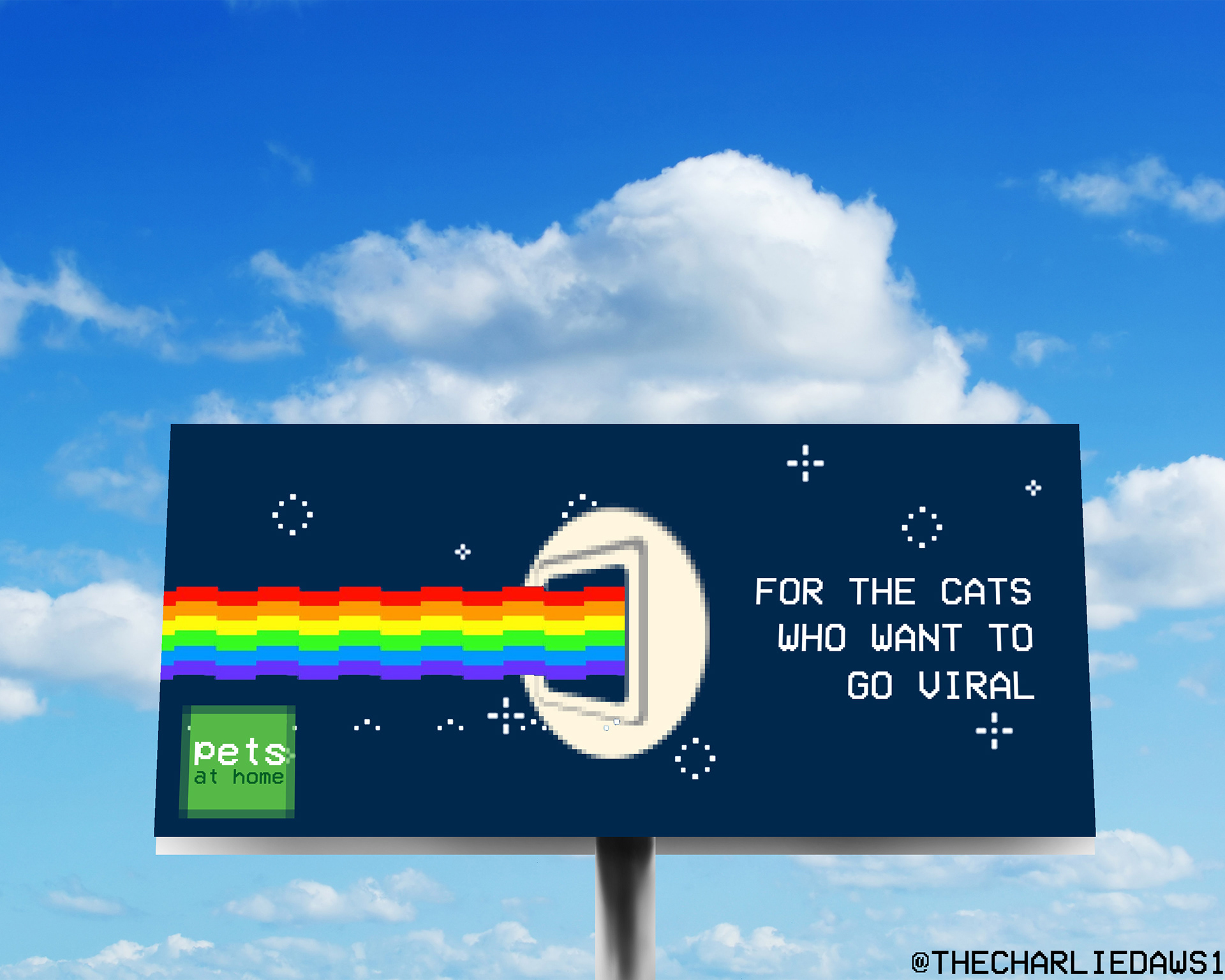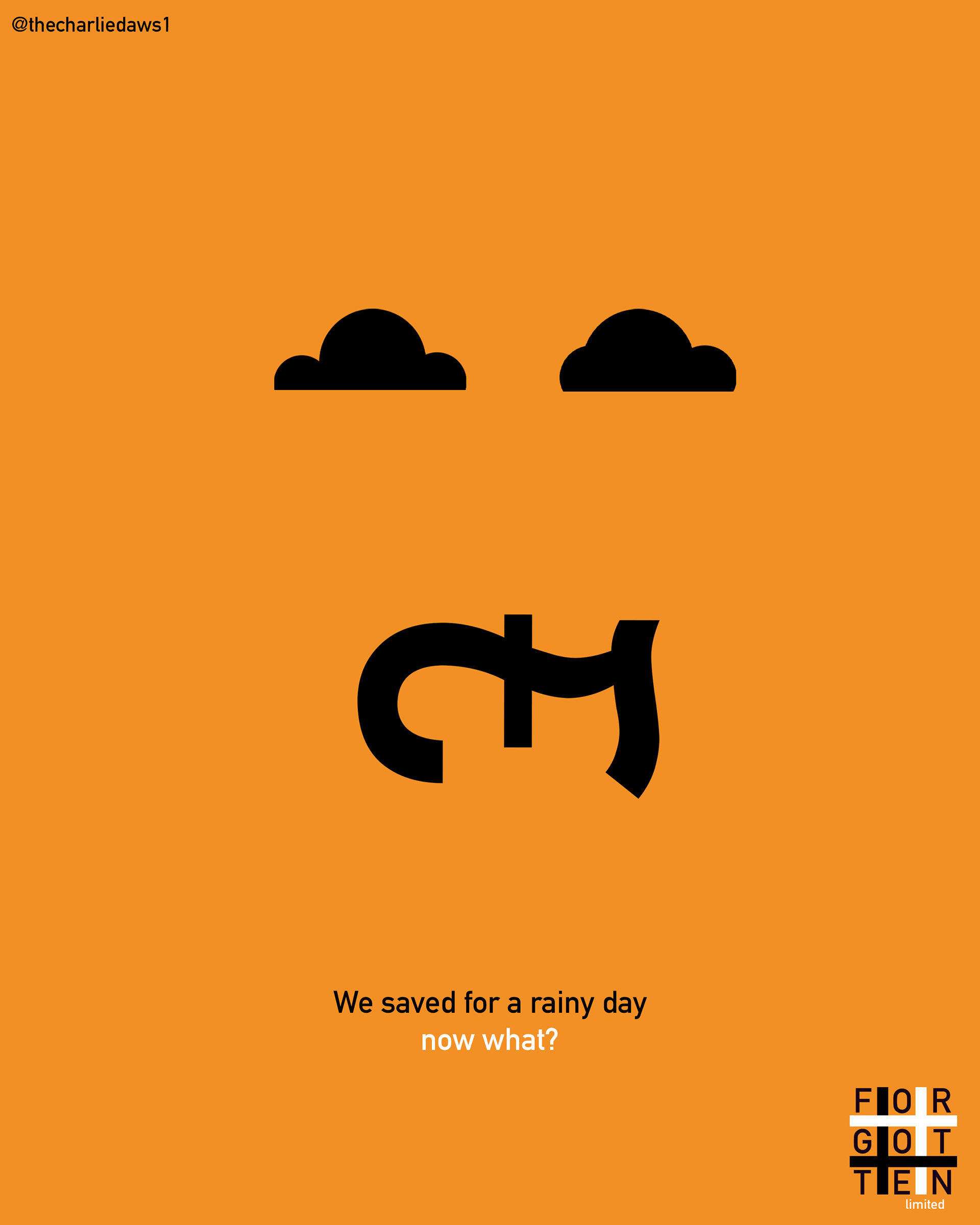 Make posters to advertise ForgottenLTD.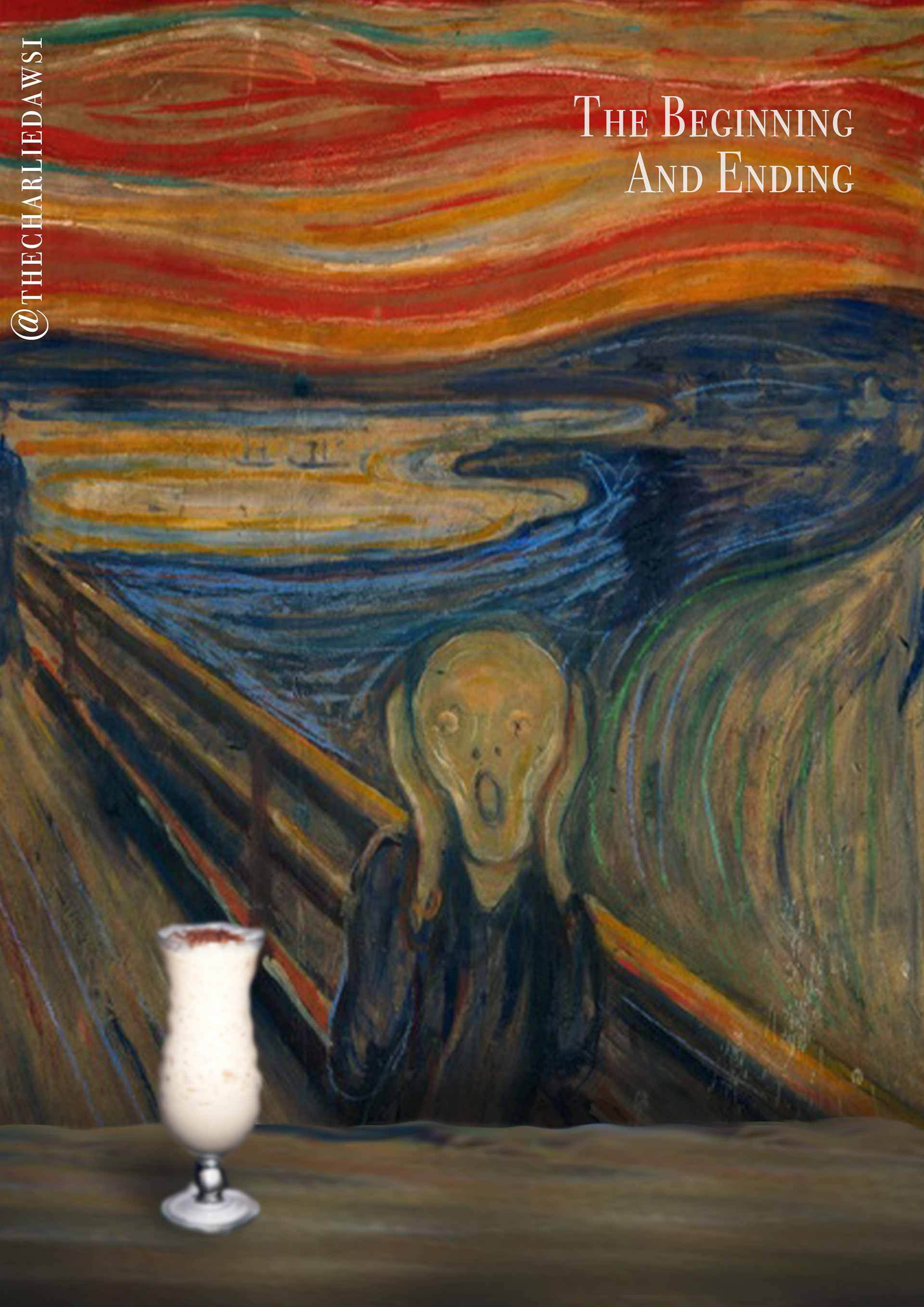 Advertise your favourite cocktails
The scream-ing orgasm.
Make posters for your Favourite songs.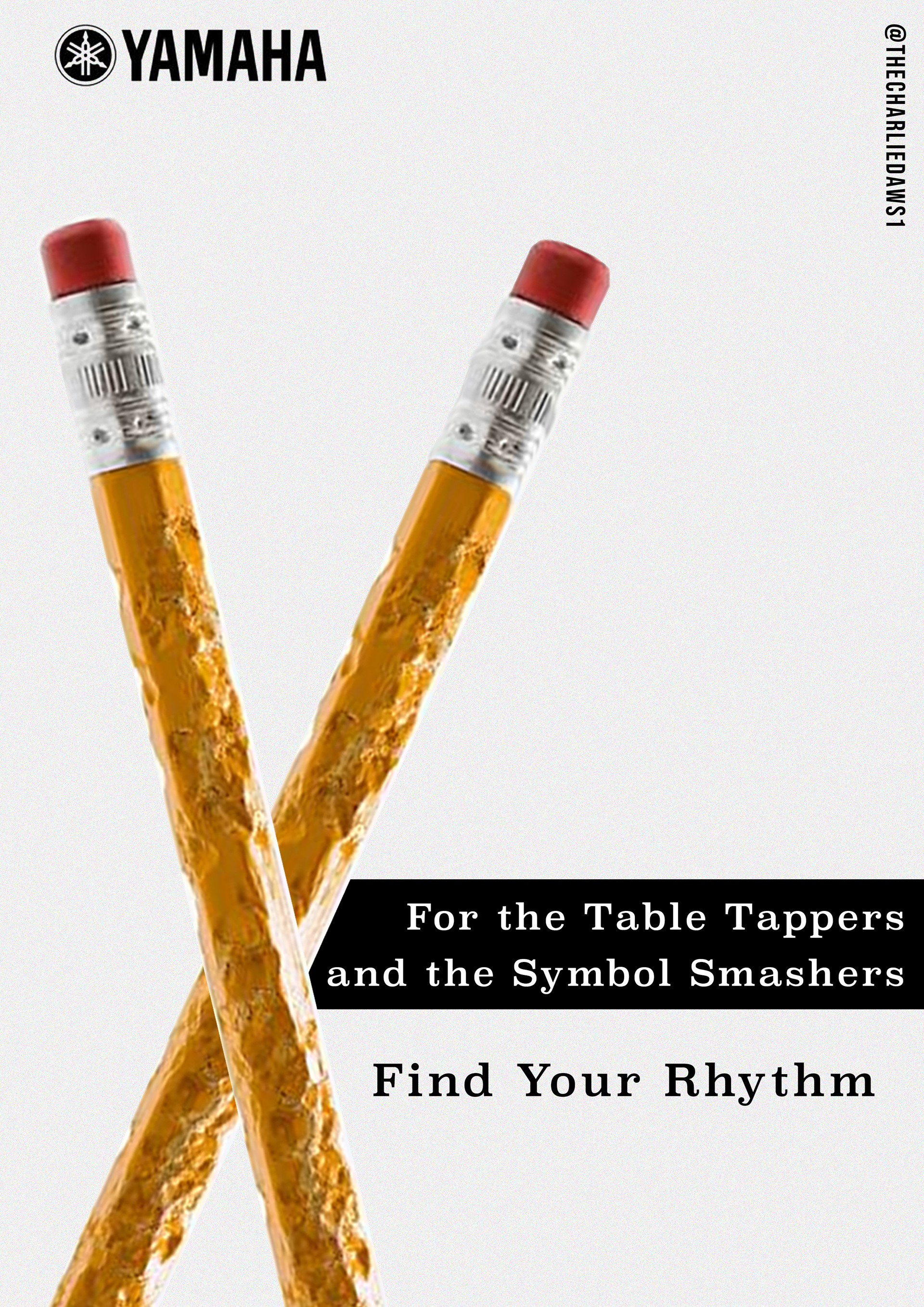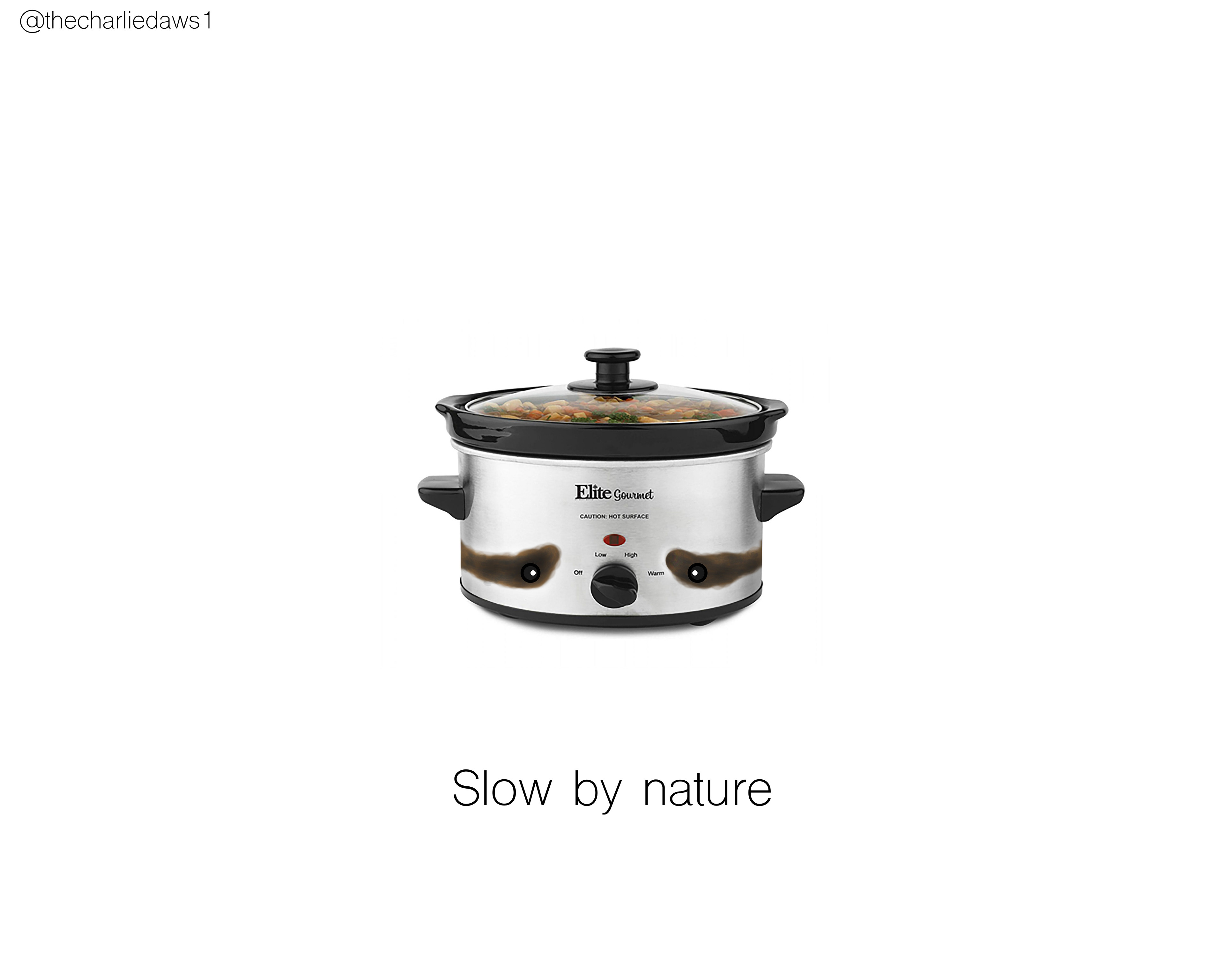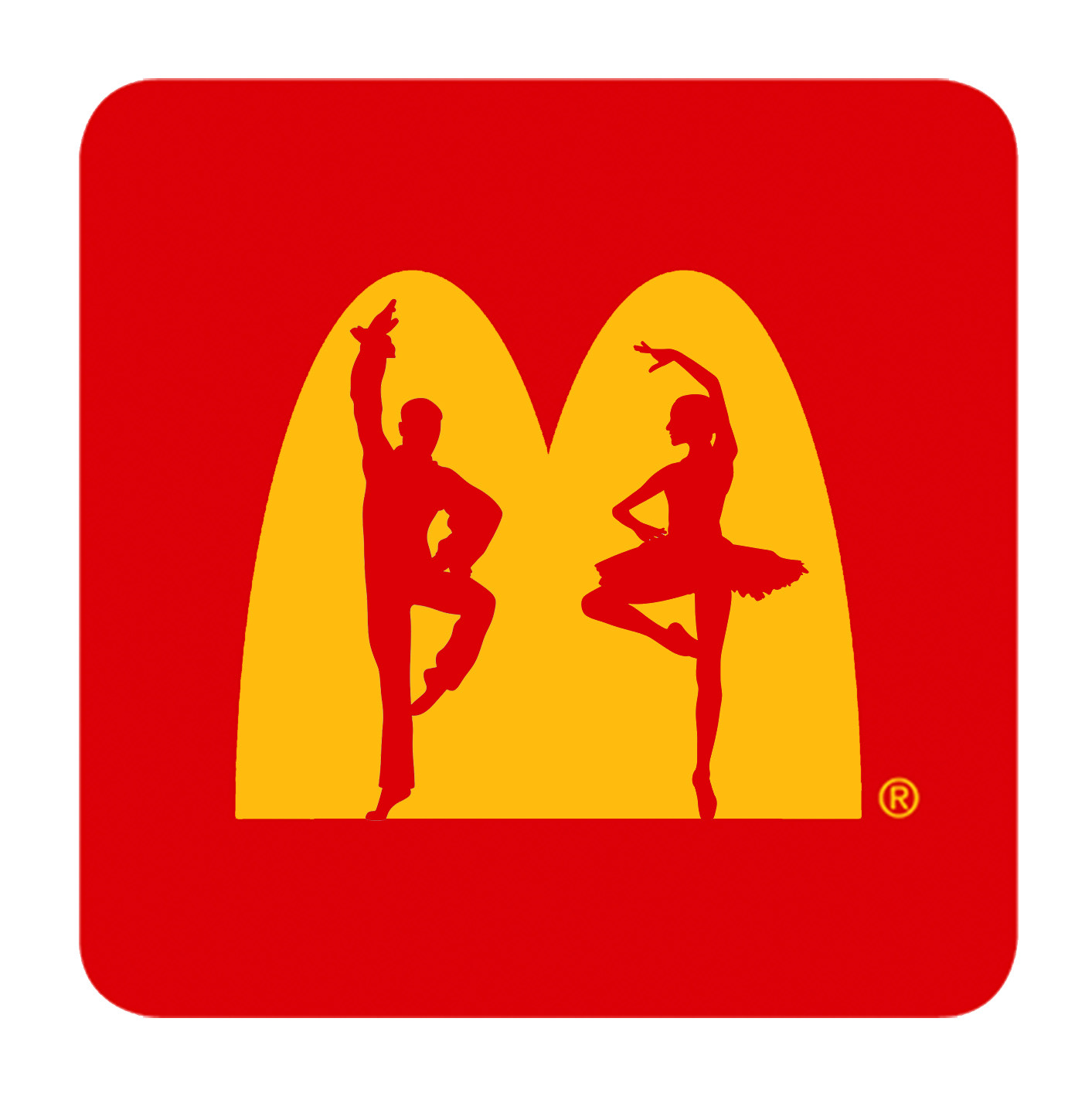 Advertise 'International Dance Day'