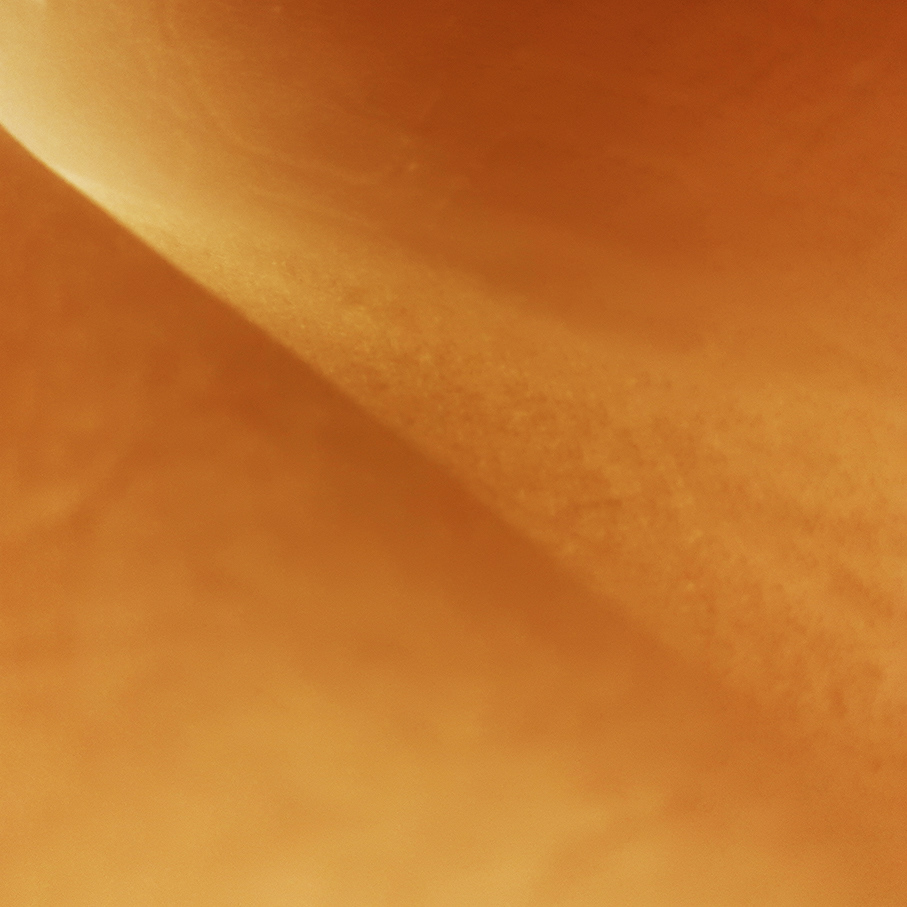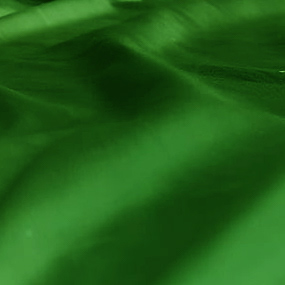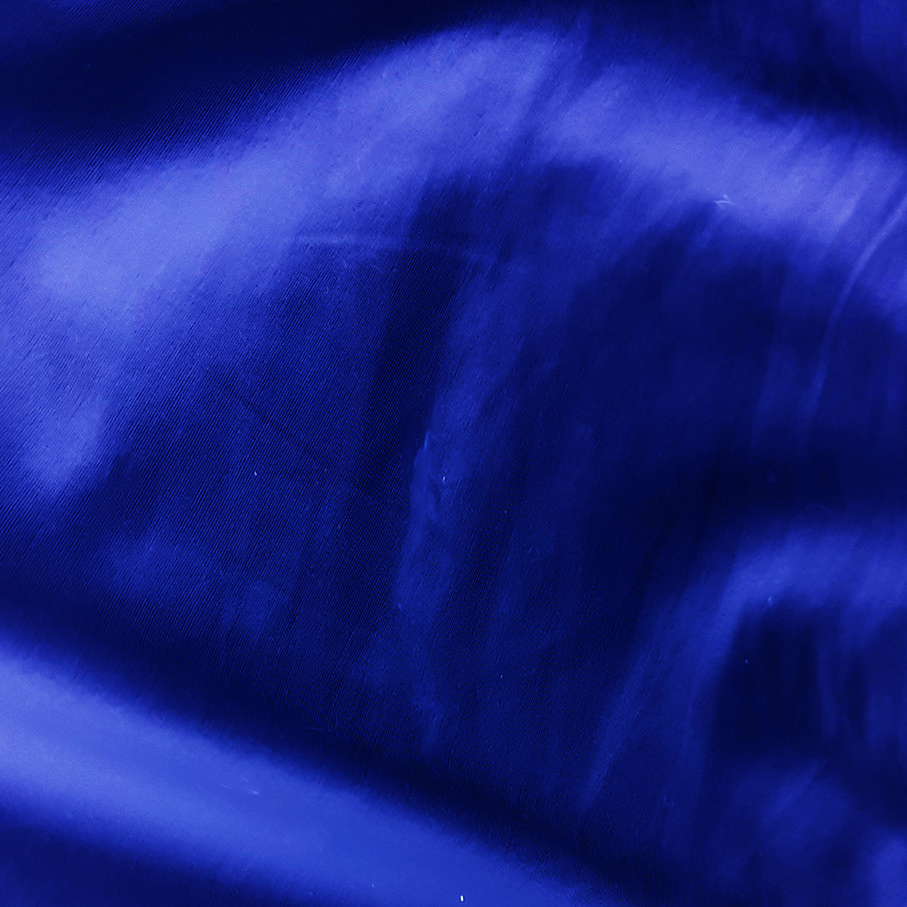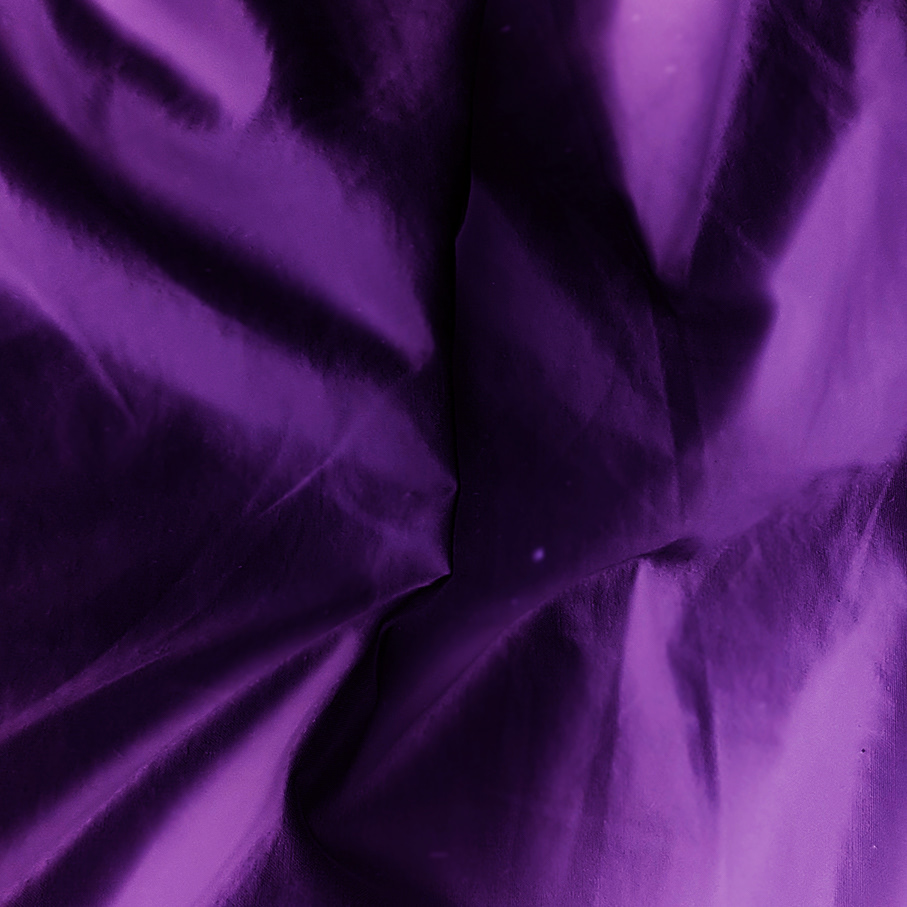 Pride featured along side composer Freddie hills 'ATmospheres' piece. Performed at the Dora Stoutzker Concert Hall 2019.
Installation following a series of paintings titled 'What We'll Leave Behind'. Exploring our role as individuals in the multitude of dangers the future holds. Using an internationally known narrative - The Wizard of Oz. Asking the audience to decide what they will be looking for on the journey to improvement. A heart, A brain, or Courage. The dangers are becoming irreversible, and at some point we will all want to go 'Home'.
Accompanied by a sound piece. My own rendition of Follow The Yellow Brick Road, a song in the movie adaptation of the book.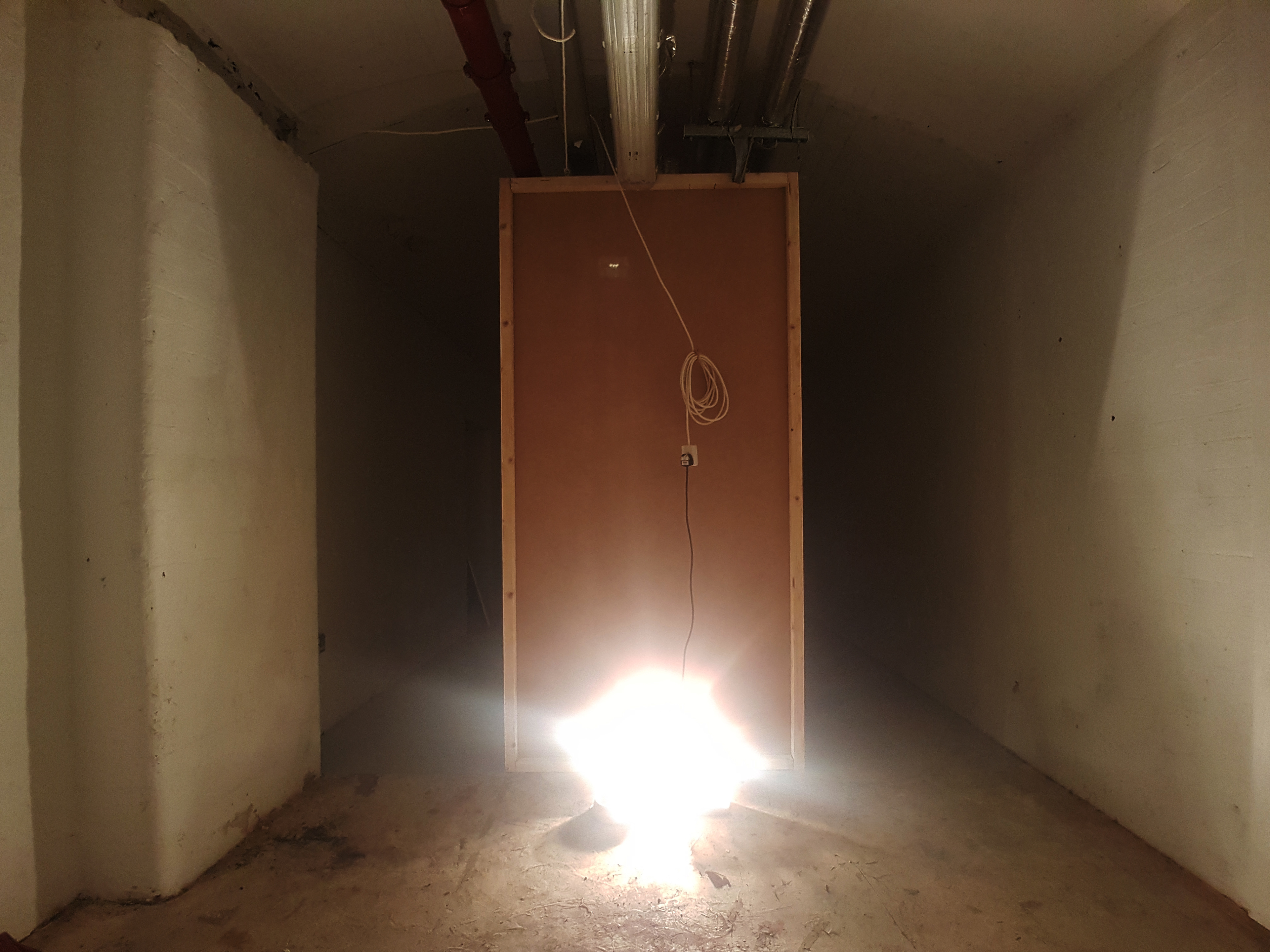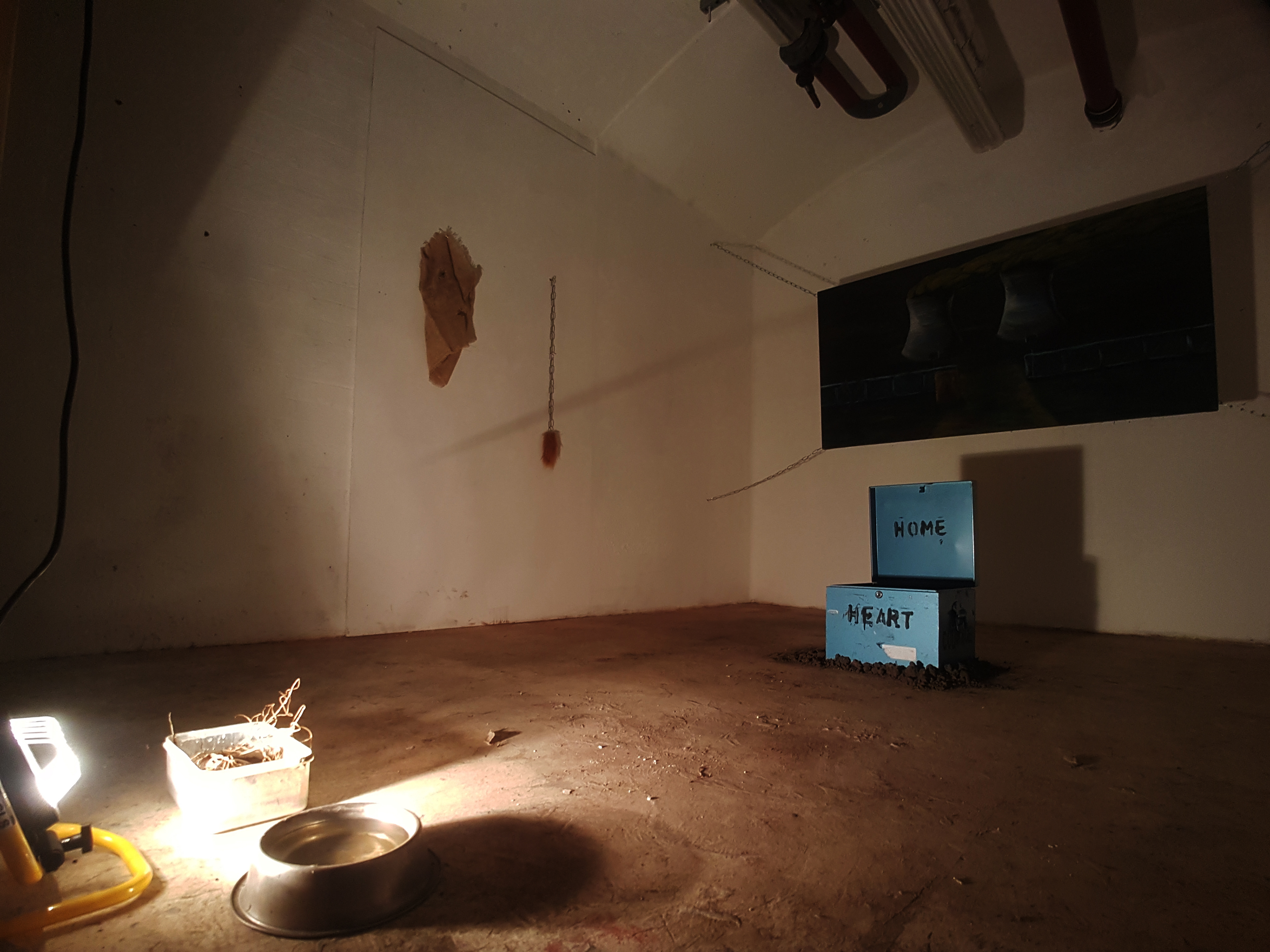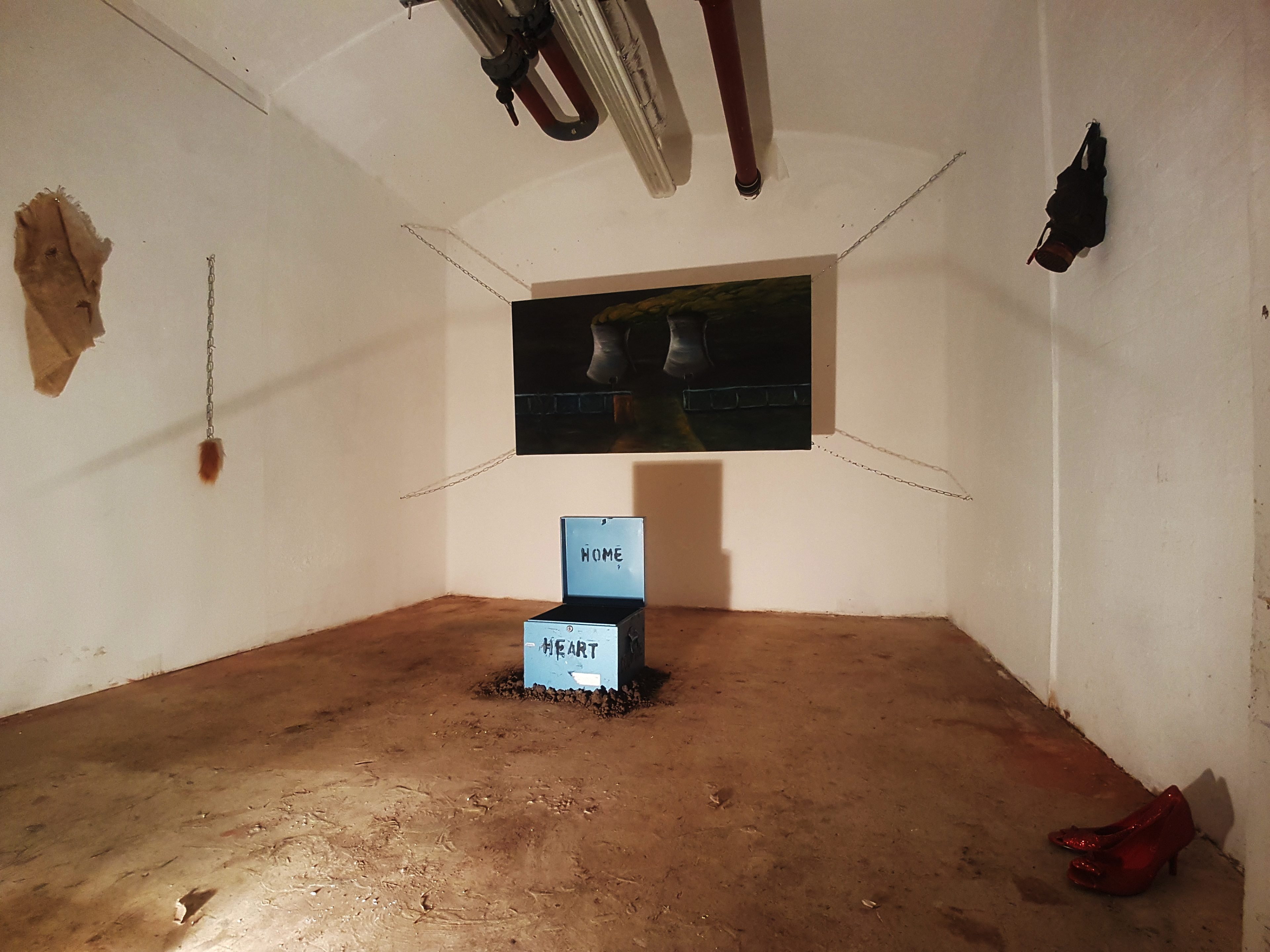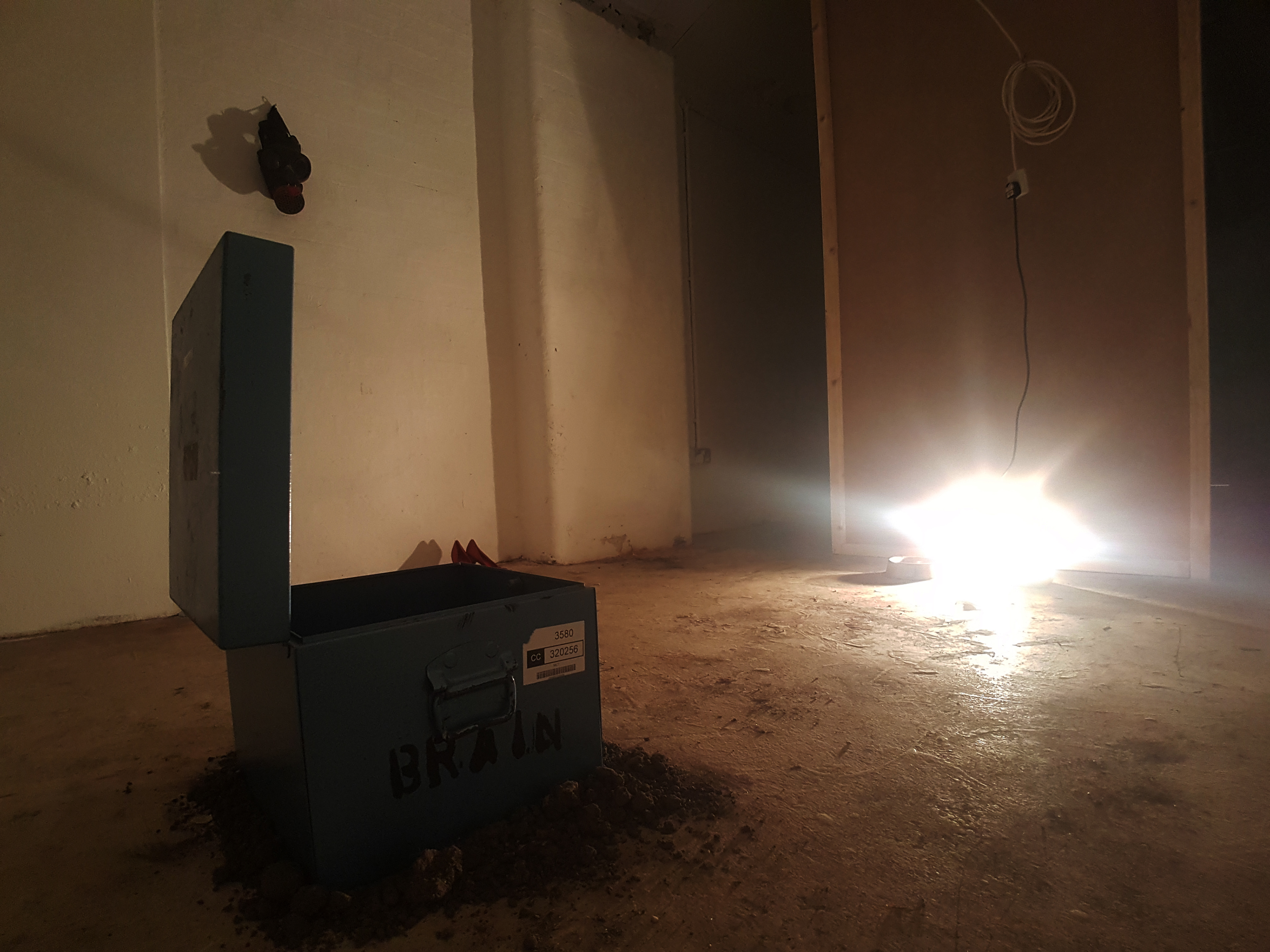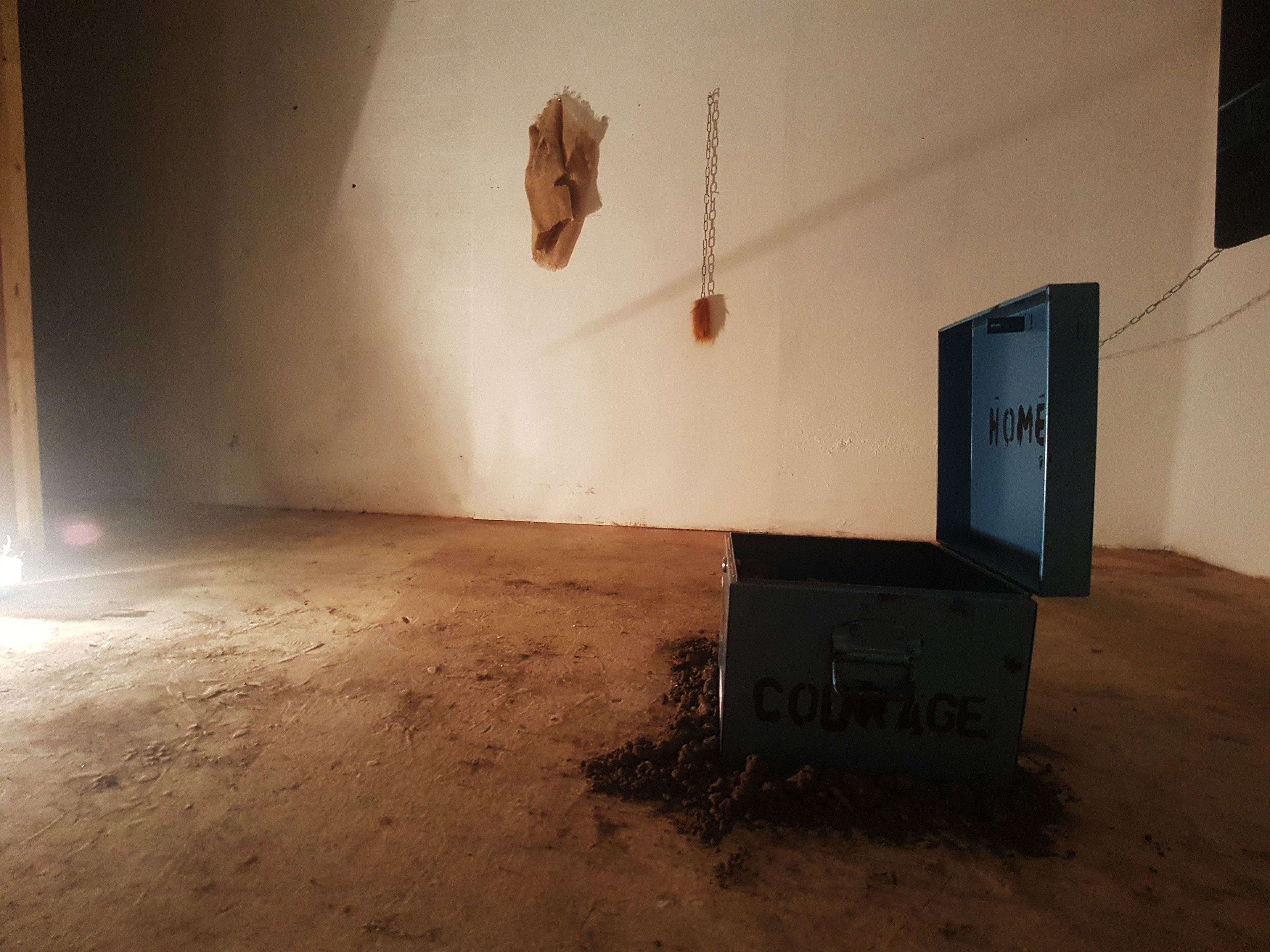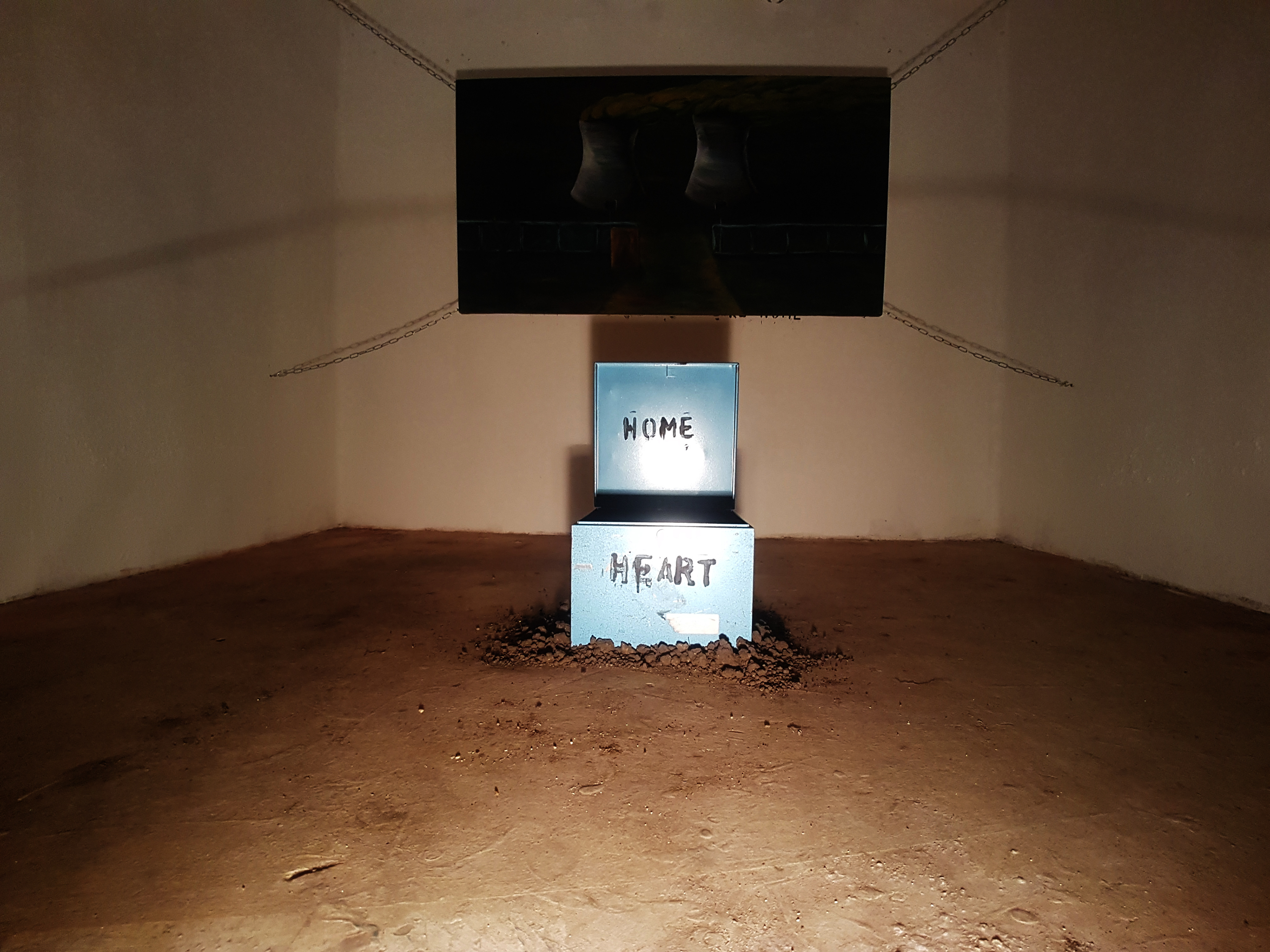 THE JOURNEY TO PLANET TESTI
The images from my sci-fi novella. The tale follows a group of people escaping their dilapidated planet in hopes in finding new life. 
The images are edited from a series of photographs documenting my journey from college to the bathtub.
The initial use of these images were used for a zine of the same title, all money made from the sales was donated to Testicular Cancer UK (A woping total of £7.50).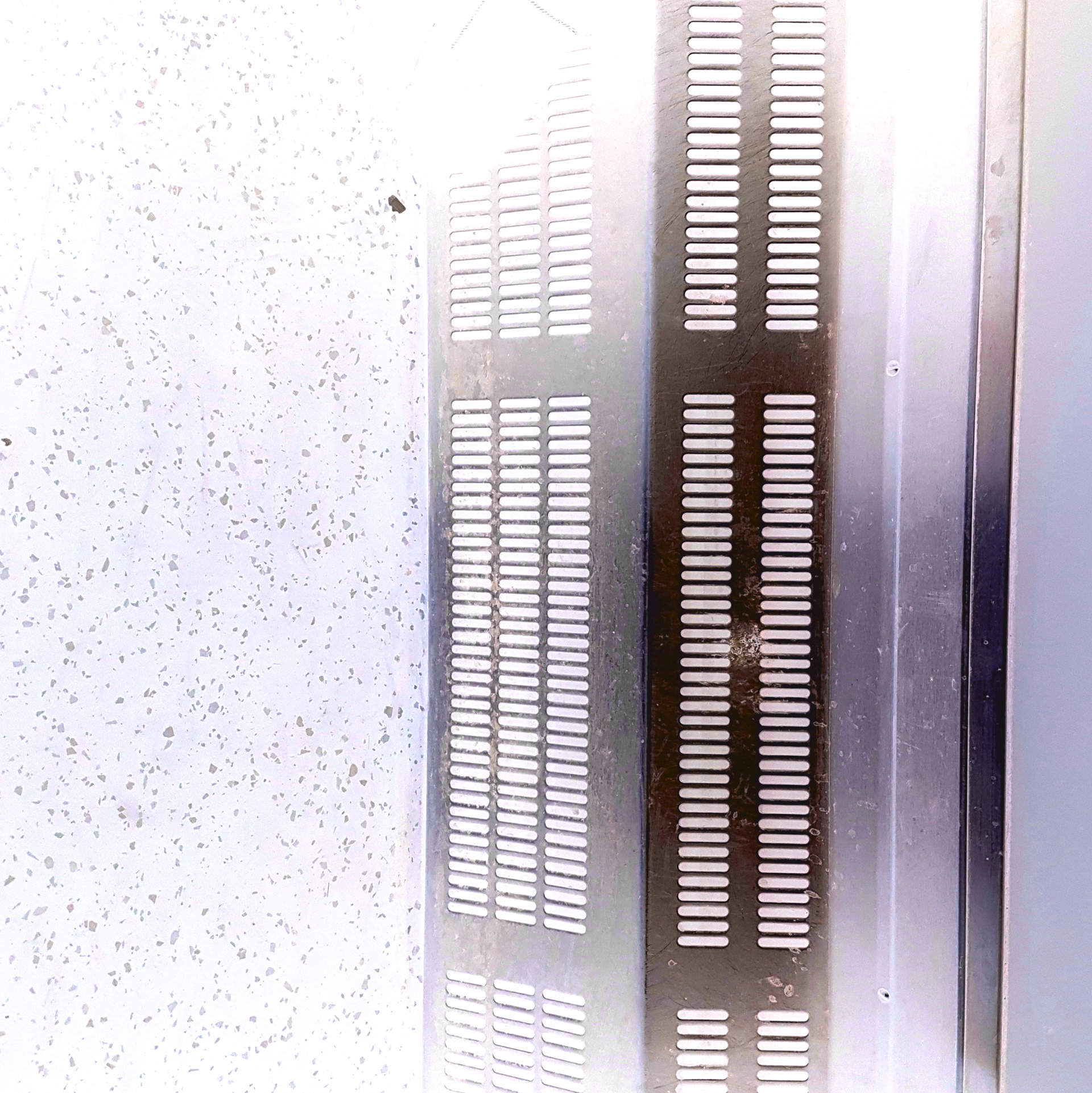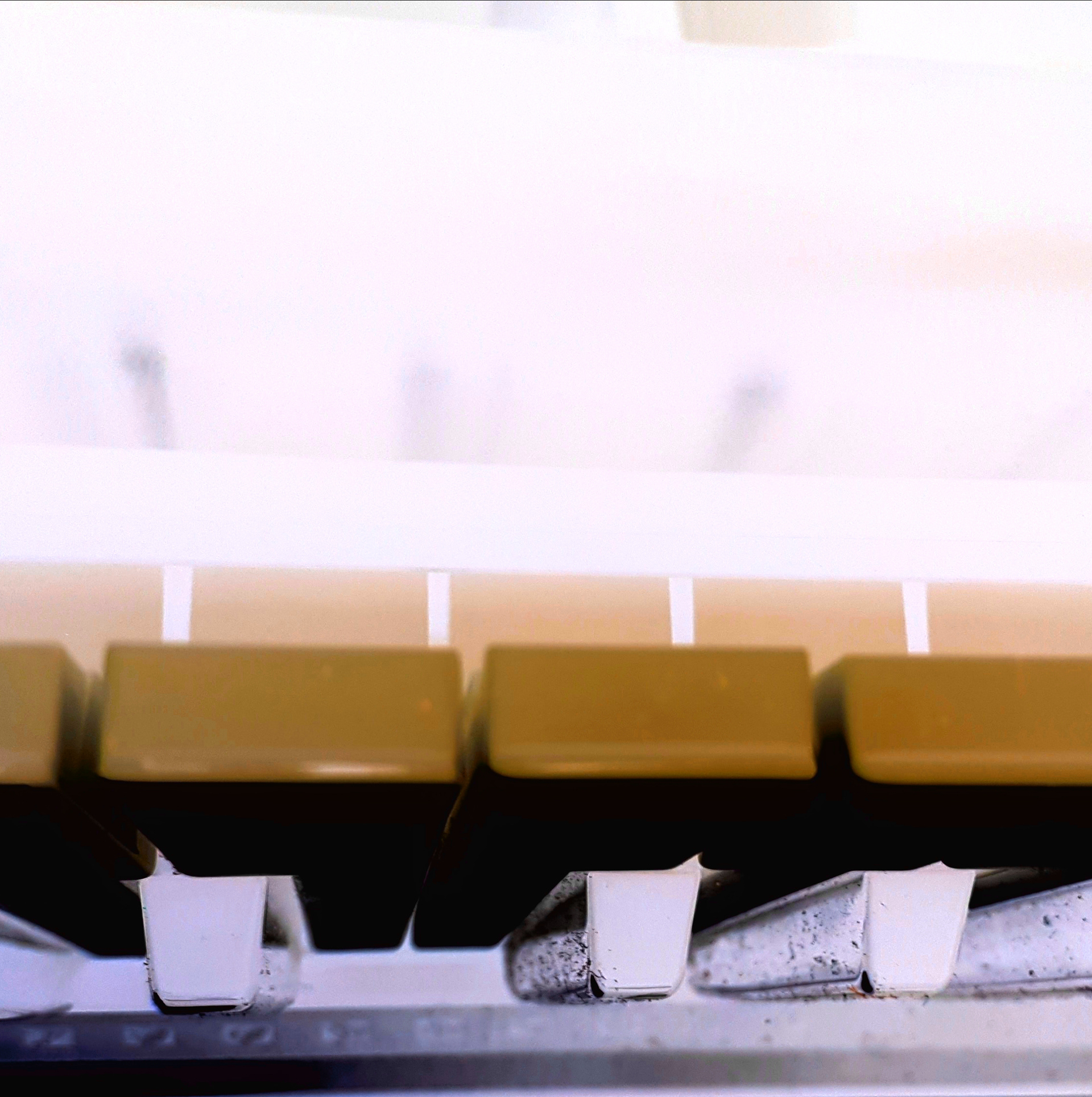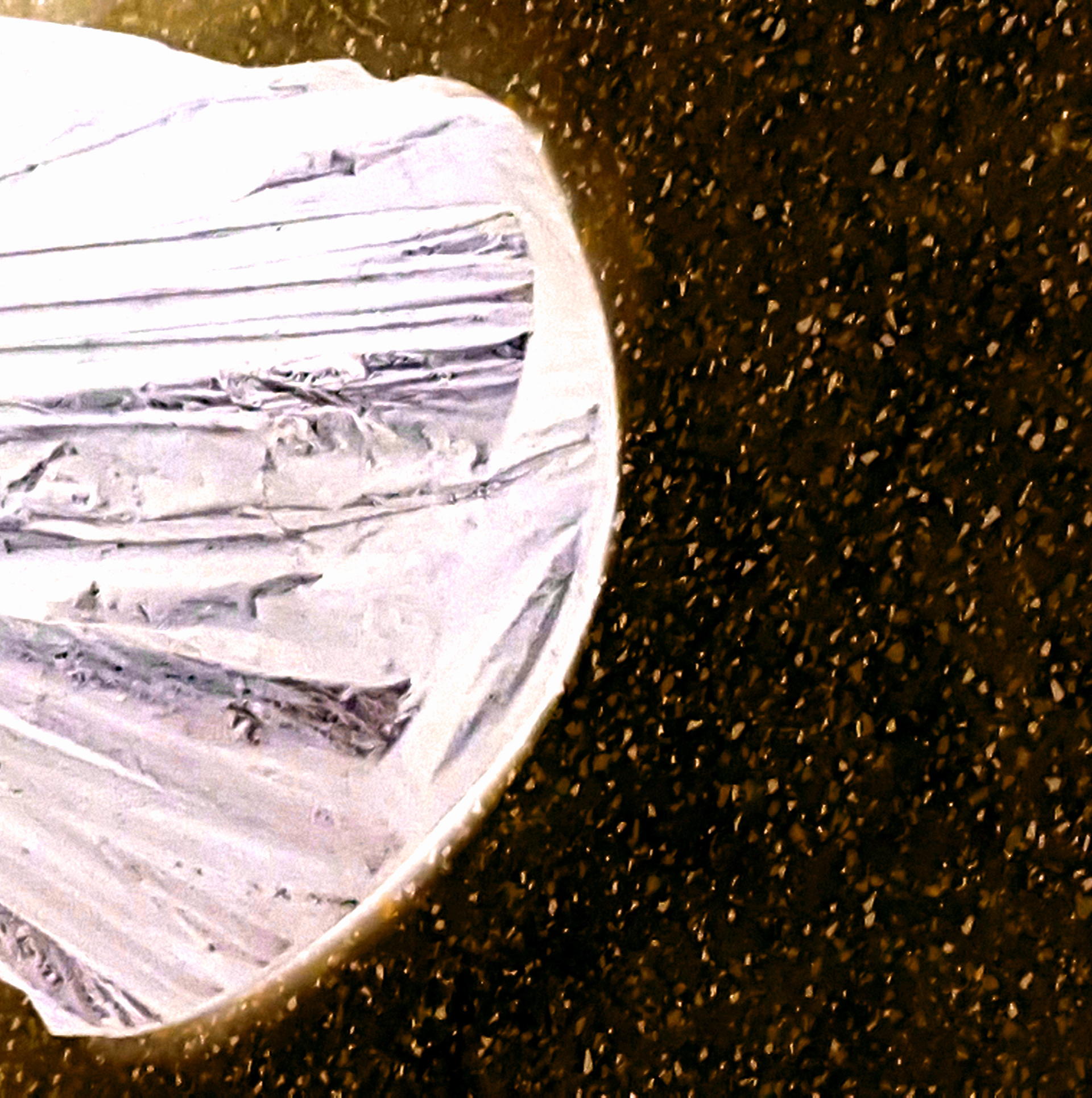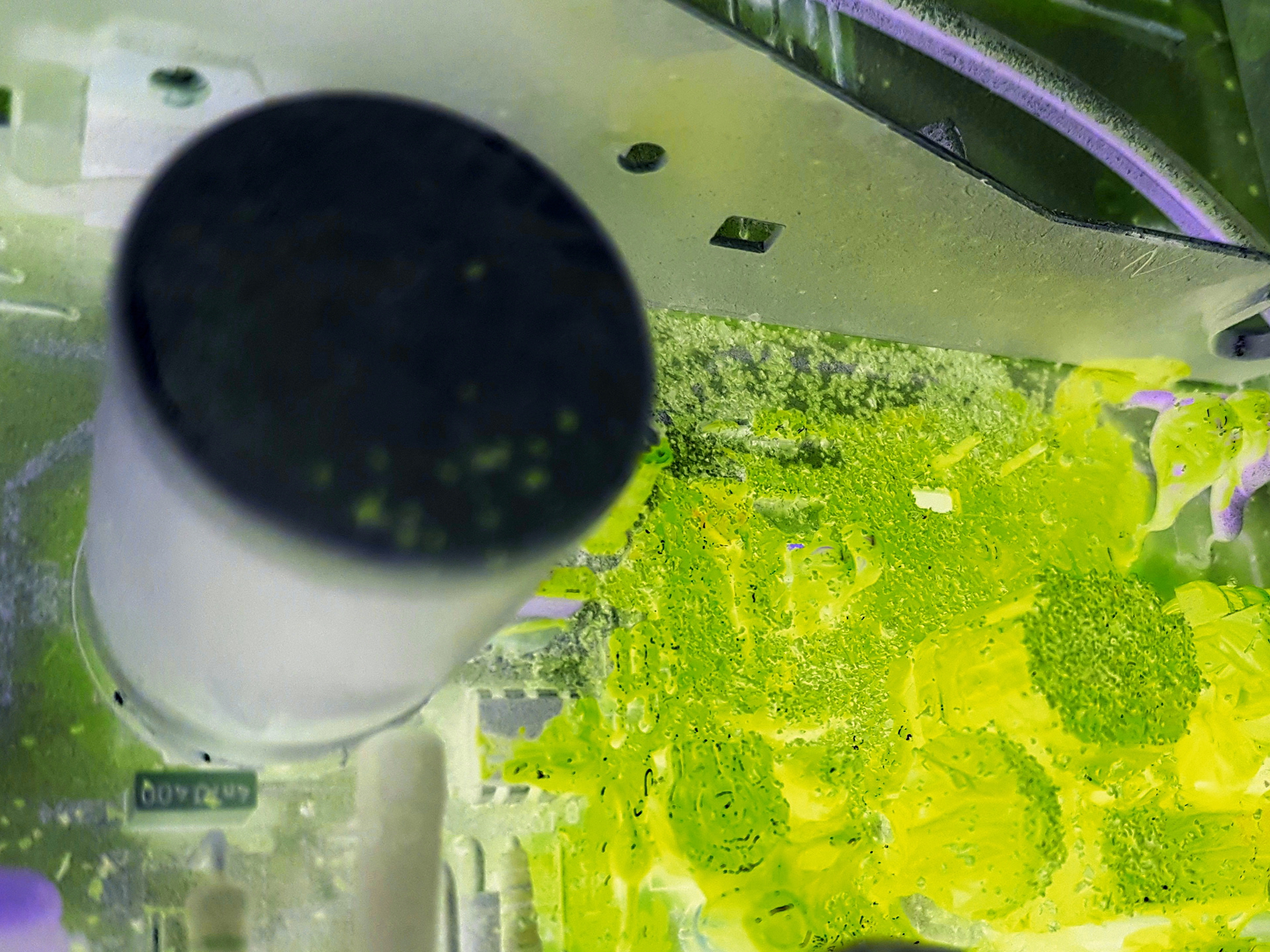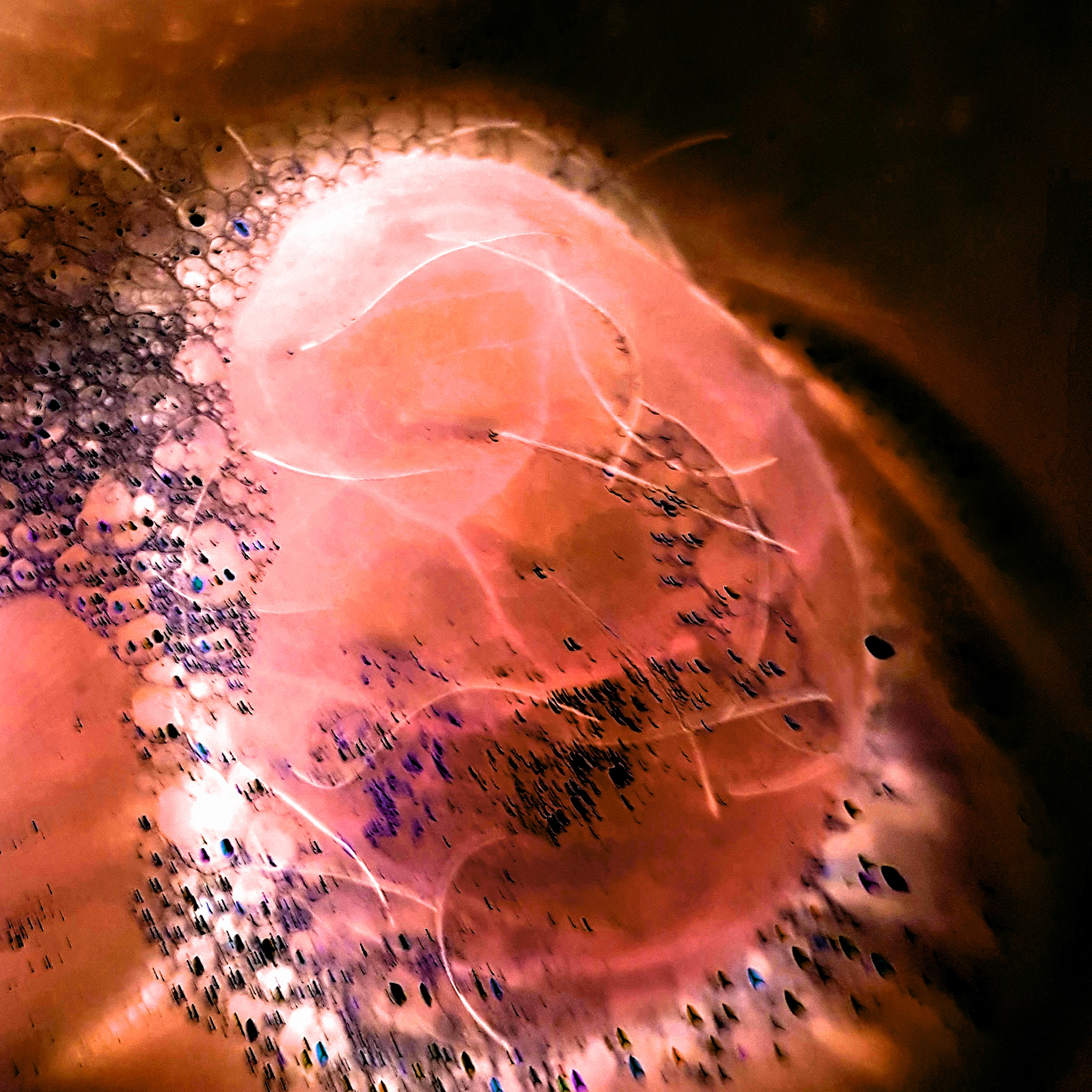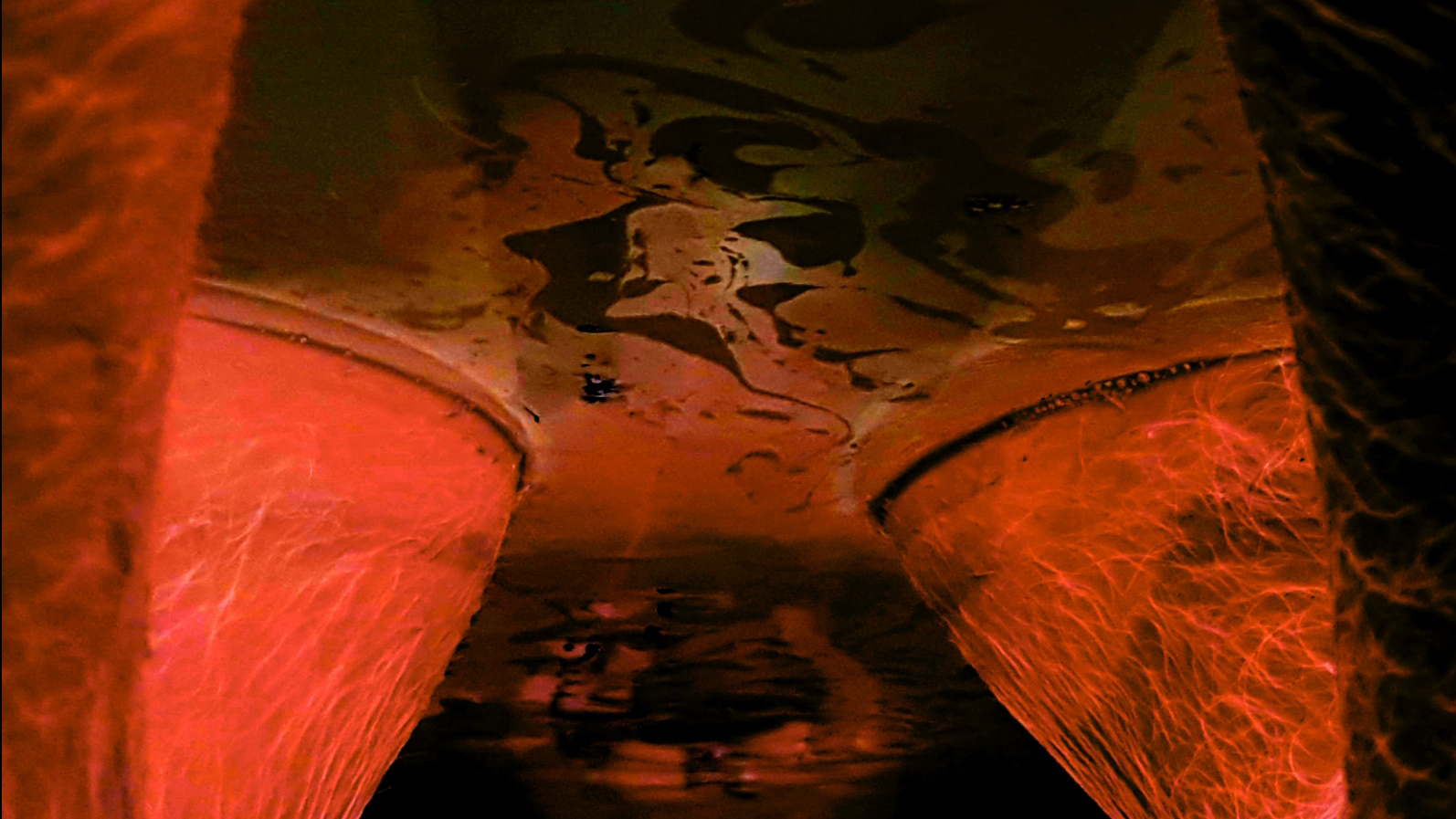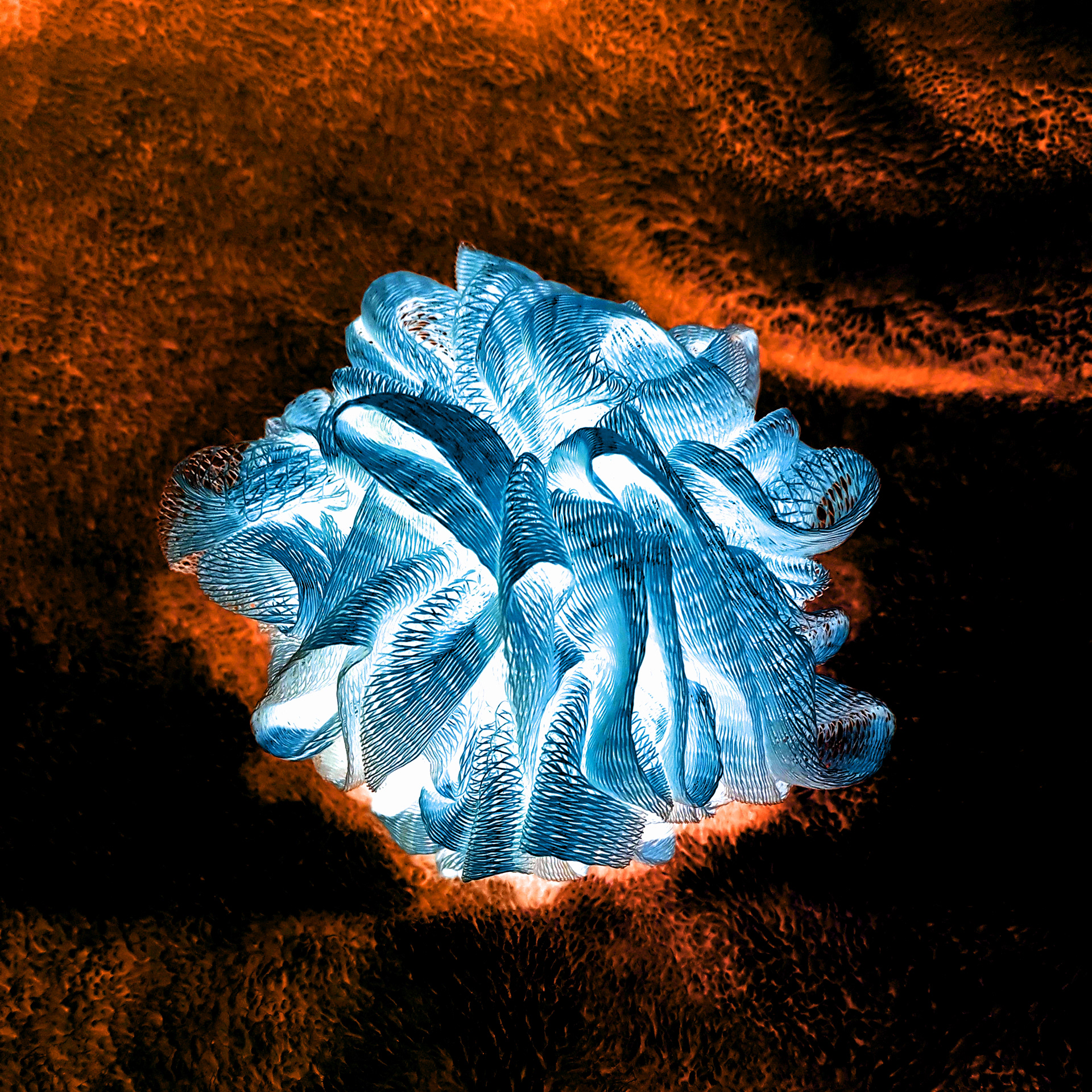 A short film exploring Identity, masculinity and the Tale of Narcissus.
Set design, Editing Assistant and Actor.